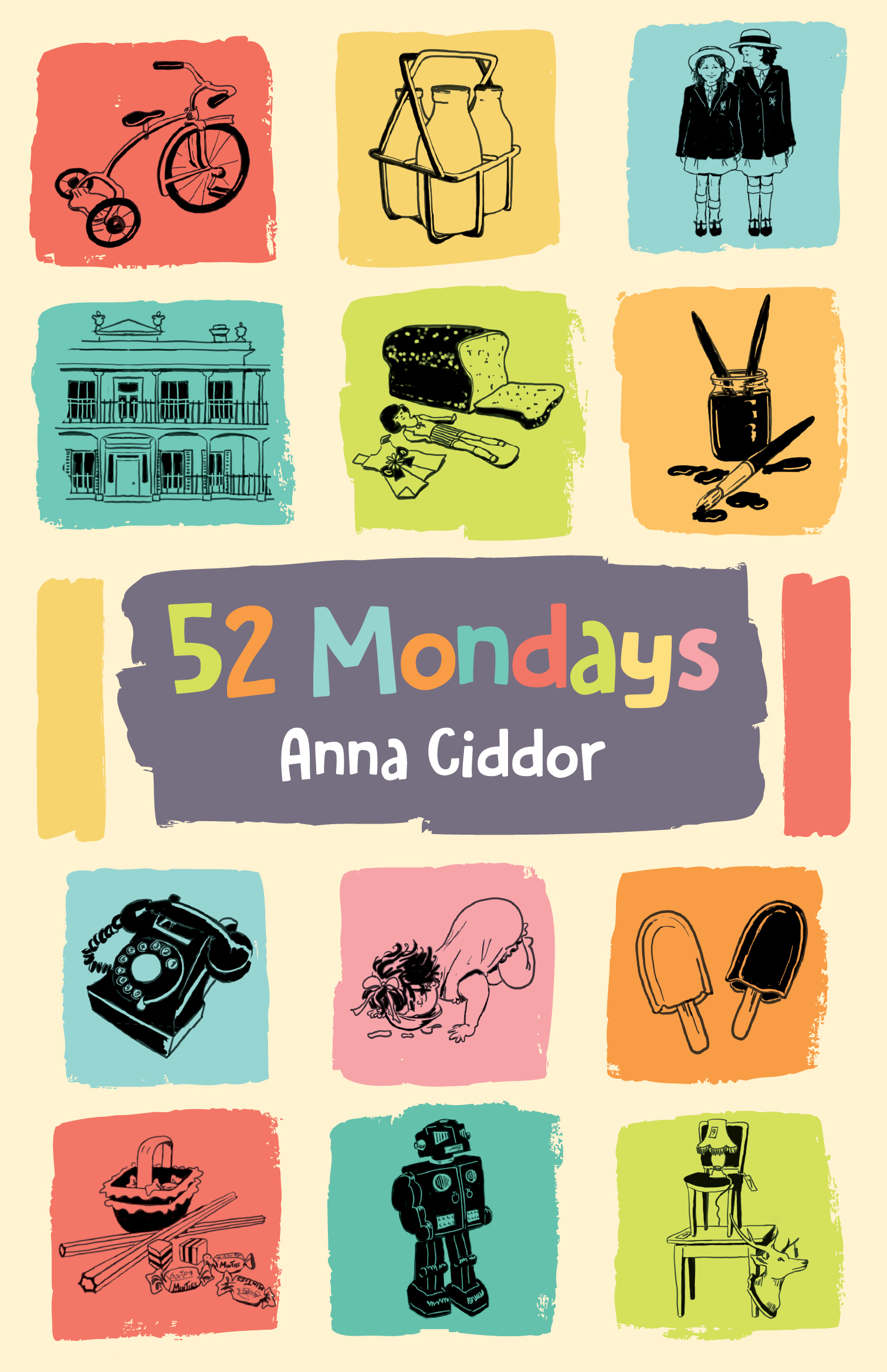 52 Mondays
By Anna Ciddor
Reviewed by Mia Macrossan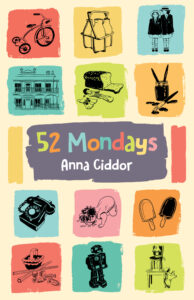 Anna Ciddor's  previous novel, The Family With Two Front Doors was a CBCA Notable book in 2017. 52 Mondays is a fictionalised account of Anna's own Jewish childhood.  . This is a nostalgic look at 1960s Australia, a time when life seemed simpler but actually wasn't, as the prologue hints at troubled times before the family came to Australia from Poland.
The  story is firmly focused on Anna and her two younger sisters enjoying a warm and happy family life where there is no internet, no mobile phones, with books, radio and cinema for entertainment. Anna  is inspired by a book she is reading to  starts looking for a genuine antique doll.
Every Monday for a year she visits the auction house and searches for her dream doll. As the year progresses, we see Anna visiting her extended family, playing games with her sisters, and going to school where every child has  a little bottle of milk every morning tea, courtesy of the government. They celebrate birthdays, sports days, and important events in the Jewish calendar year.
Anna Ciddor writes in a deceptively simple style making sure that what is  unfamiliar  and may seem odd to children today is easily understandable. Young readers from 8+  will enjoy dipping into the past and  Anna's quest for the perfect doll has its own excitement, but this lovely story is sure to prompt lots of conversations with grandma and grandpa as it is such a perfect description of a 60s childhood.