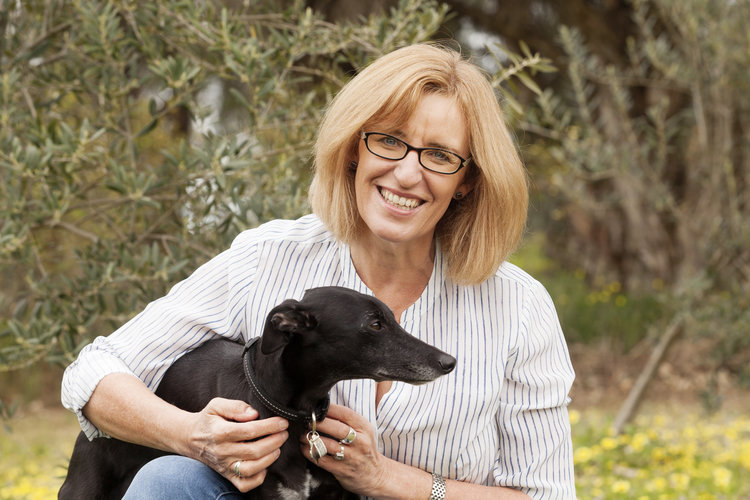 Interview with Katrina Nannestad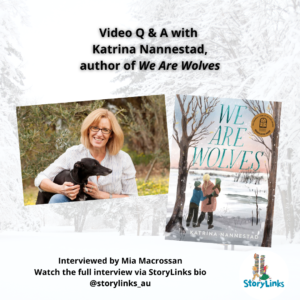 Here is a fascinating YOUTUBE Interview with Katrina where she answers questions about her writing and her book We Are Wolves.
Katrina is an Australian author who grew up in New South Wales. Her writing celebrates family, friendship and belonging. Her novels include The Girl, The Dog and the Writer series, Olive of Groves and The Girl Who Brought Mischief.
We thank Katrina for permission to publish this interview.