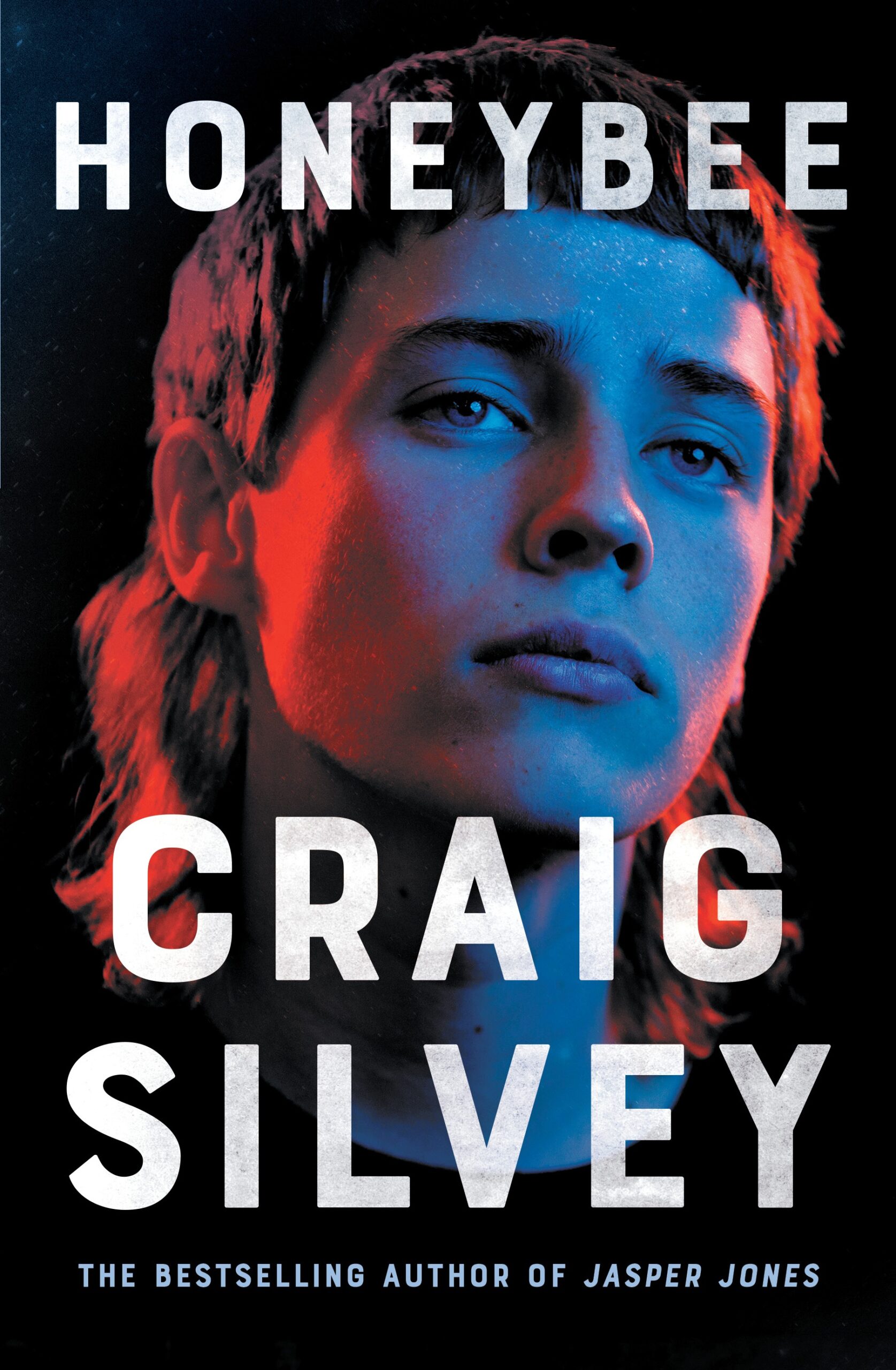 Honeybee
By Craig Silvey
Reviewed by Margarite Igras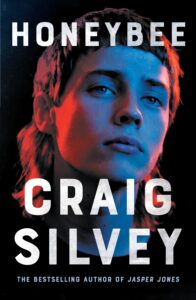 Another highly acclaimed young adult fiction by this Australian author, previously best known for Jasper Jones which was made into a popular film.
Honeybee is inspired by a real event which occurred when Silvey's brother and sister-in-law helped talk a young transgender person down from a Perth overpass. Unable to continue the contact Silvey was left with a possible story in his imagination. "It inspired me to educate myself about the challenges this character would be facing," said Silvey in an interview with The Guardian.
This poignant and harsh story of self-discovery is narrated by fourteen-year-old, Sam Watson aka Honeybee. Sam tries to navigate in a world that is dangerous and confusing to anyone that is different. He knows he was mistakenly born in the wrong body. One night, Sam meets old Vic as they both contemplate suicide on an overpass. Vic becomes a surprising friend and support in their short time together. He guides Sam towards a measure of self-acceptance and also provides for him with a generous legacy.
This story is harsh yet sensitive and at times overwhelming; ranging from shocking brutality to unexpected compassion in the rich gallery of characters. We learn about the bitter drug dazed mother who rejects her son; her violent partner and his criminal gang; the nosy neighbour who becomes an ally; Len the inspiring motor bike enthusiast; and Chef Bob who recognizes Sam's talent for cooking: all conveyed by Silvey with delicacy and insight and, of course, the colourful language that comes with the territory.
Sam, confused and  gentle needs acceptance and support in his quest.to become accepted as Victoria Edith Watson. He finds this in three beautiful  new relationships that steer him on this harrowing journey.
Get out your tissues, this is an emotional read, but redeemed by compassion, a few unexpected and unusual friendships, and some very fine writing.