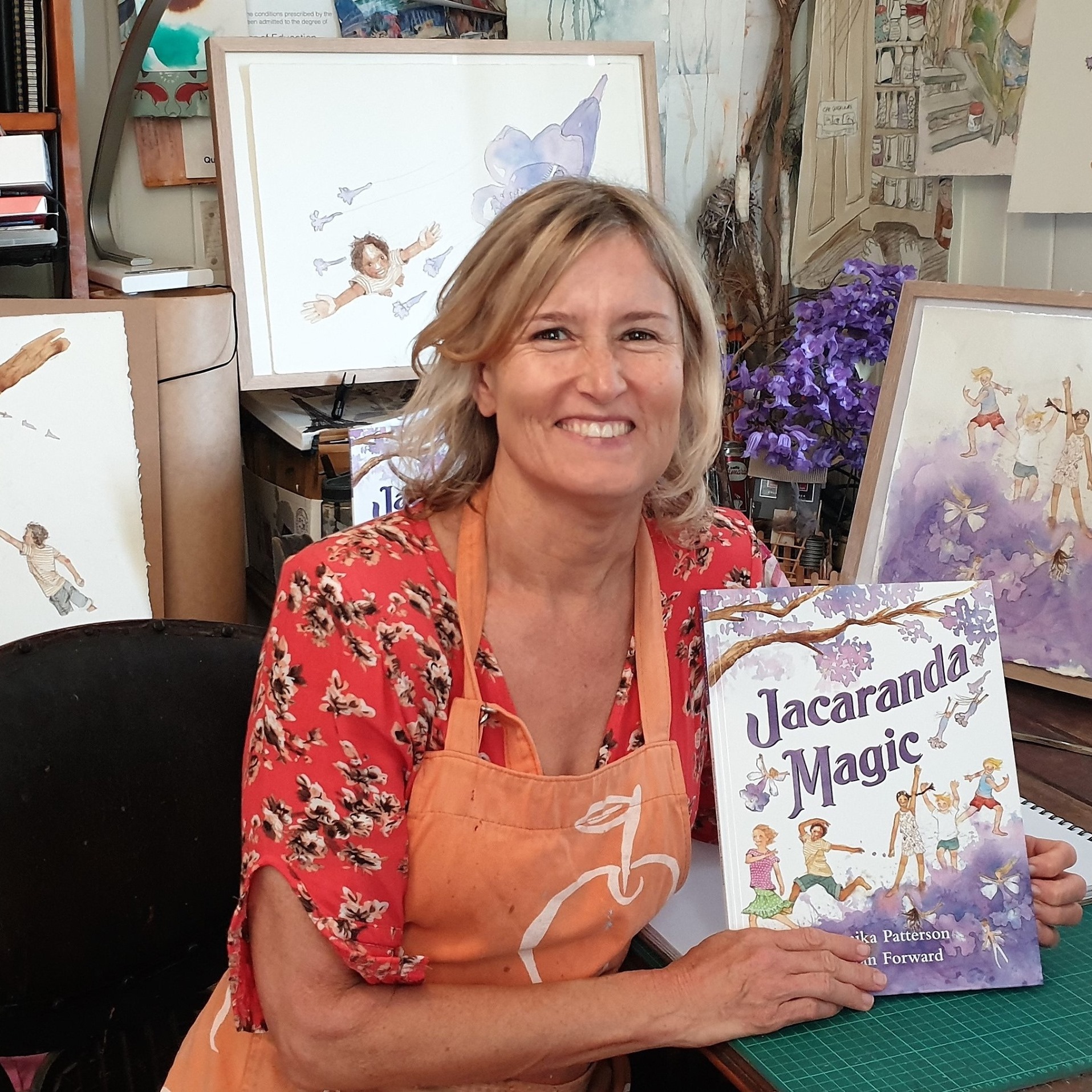 Meet Megan Forward at the Understory Exhibition
Understory: An Adventure in the Art of Illustration
 featuring the work of
Meet Megan
'I'm grateful to Story Links for this opportunity to showcase the ephemera, the Understory, from my journals, research, and working drawings, that lead to the original illustrations and final published books. I've always loved exhibitions from illustrators, artists and writers that delve into their process.
I feel that when I see the early sketches, jottings, and concept drawings – that I've gone on a journey into the mind of the creator. And that, for me, is such an interesting and exciting experience. 
Since I have entered the wonderful world of children's book illustrating and writing, I have kept all of this material to be able to share with others.
As a young girl, my two great loves were books and art, and I have examples of my first forays into creating picture books as a child through to my current work in progress.' 
Come and meet Megan  at the studio on Saturday June 26
Megan on Instagram,  Megan on Facebook
Date: Monday 21 June – Sunday 27 June, 2021
at the Richard Randall Art Studio, Mt Coot-tha Botanic Gardens, Brisbane
Time: Open Daily 10.00 am Free admission.