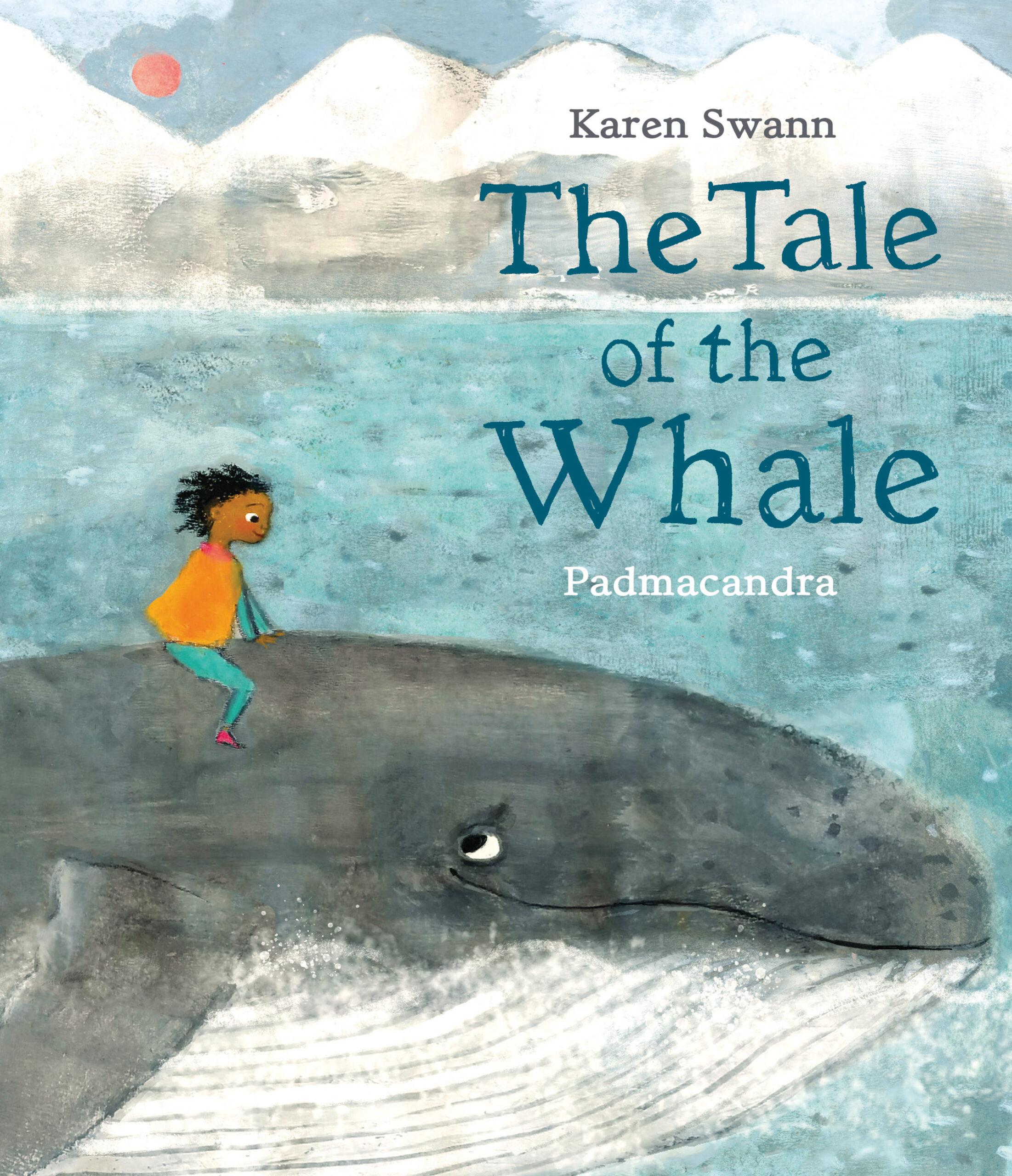 The Tale of the Whale
by Karen Swann
Reviewed by Jillian Custance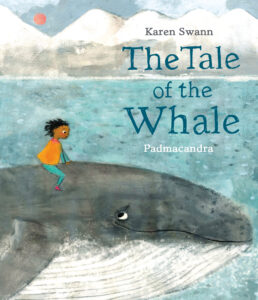 This is the first picture book written by UK author Karen Swann.  Padmacandra, a Scottish author and illustrator of a number of books has provided the beautiful illustrations for this story.
The poetic style of this book and the bright illustrations easily captures children's imaginations taking them along the journey of a small boy who befriends a whale.
The two of them have fun splashing through the ocean meeting other wonderful creatures and exploring the depths of the sea.
However, the story has a deeper intention as the whale shows the boy the damage being done in the oceans from human rubbish – the turtle caught in a net, the seagull and seal caught in plastic, and the rubbish that the whale had eaten.
As they travelled home the boy shared his sadness with the whale and promised to tell the whole land.
The book is an excellent way to introduce the need to care for our environment to small children.
Karen Swann's website also includes resources that can be used to promote environmental awareness in a fun and enjoyable way.