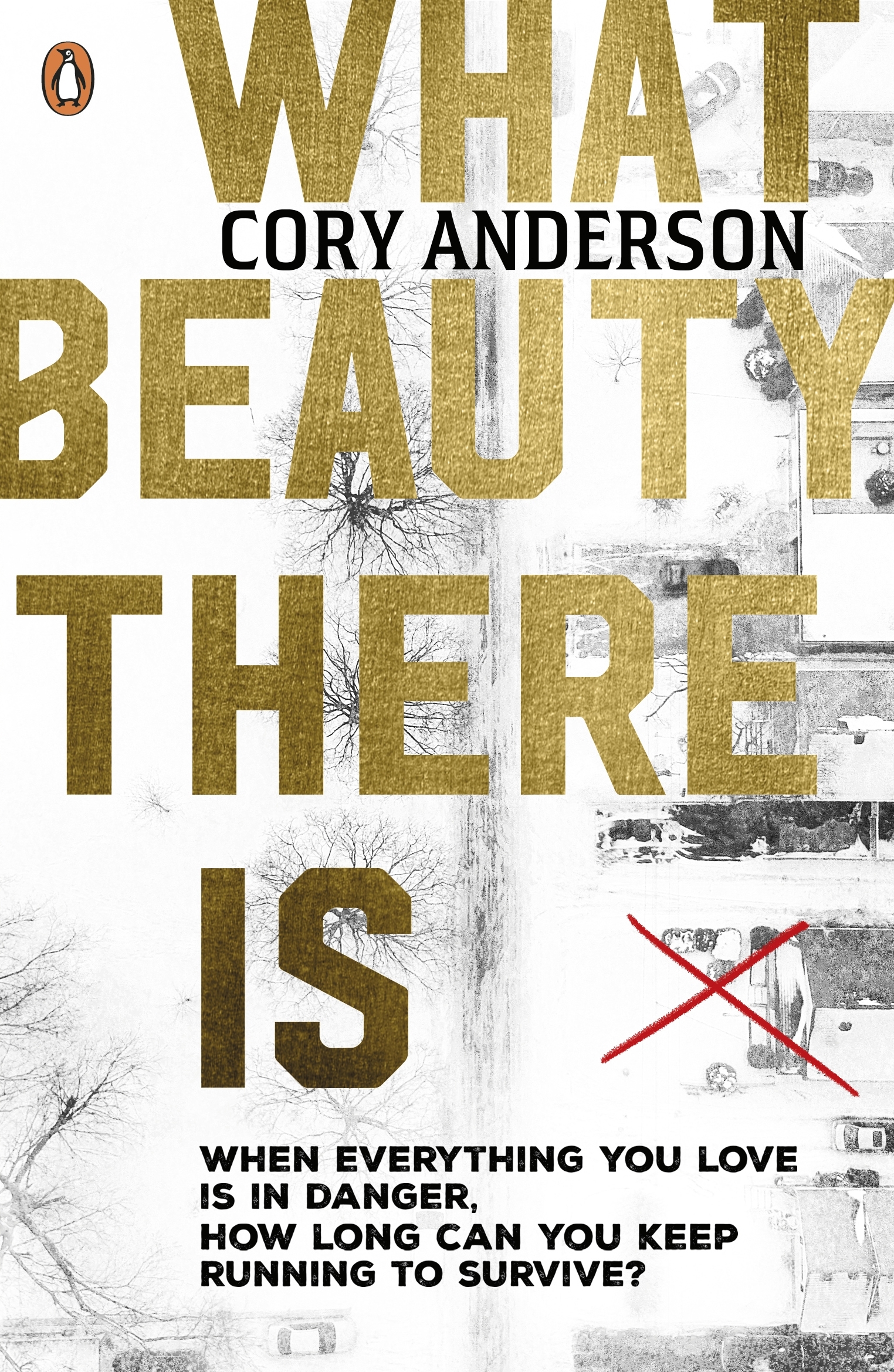 What Beauty There Is
By Cory Anderson
Reviewed by Sue Wright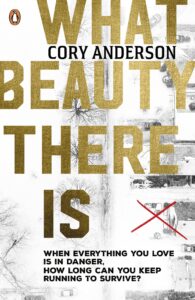 Things are dire for 17 year old Jack Dahl and his beloved younger brother Matty. Their mother—no longer able to cope—is dead: Jack buried her himself, and with their violent father still in jail for pulling a heist, Jack is determined that Matty will not be taken away by social services.
But it's the dead of winter, there's no money, the bank is going to foreclose on their home and Jack's efforts to take care of Matty go from desperate to dangerous when Jack goes looking for the hidden money his father stole.
What Beauty There Is is narrated by Jack's new high school crush Ava, the daughter of Victor Bardem who robbed the pawnbrokers with Jack's father, Leland. Bardem is still free and looking for the money Leland hid and he'll show Jack and Matty no mercy if they get in the way.
The story is fast-paced and while the plot grows increasingly brutal as Jack and Matty flee from Bardem, social services and others with Ava's help, the violence is mostly contextual. Anderson also uses Ava's narration to foreshadow and perhaps buffer some of the more violent events while giving her own story more depth, though whether Ava rises above a stereotypical saviour role often afforded to female characters is a good question for readers.
Overall though, What Beauty There Is is a well-crafted story, and Anderson is particularly adept at creating empathy for the young characters whose lives are devastated by the crime, violence and drug abuse around them.
It's hard not to want Jack, Matty and Ava to escape the trauma of their families, and in the end Anderson does provide some relief in the shape of Doyle, the hardened police officer tasked with catching Bardem and finding Jack and Matty, but it's a bittersweet ending.