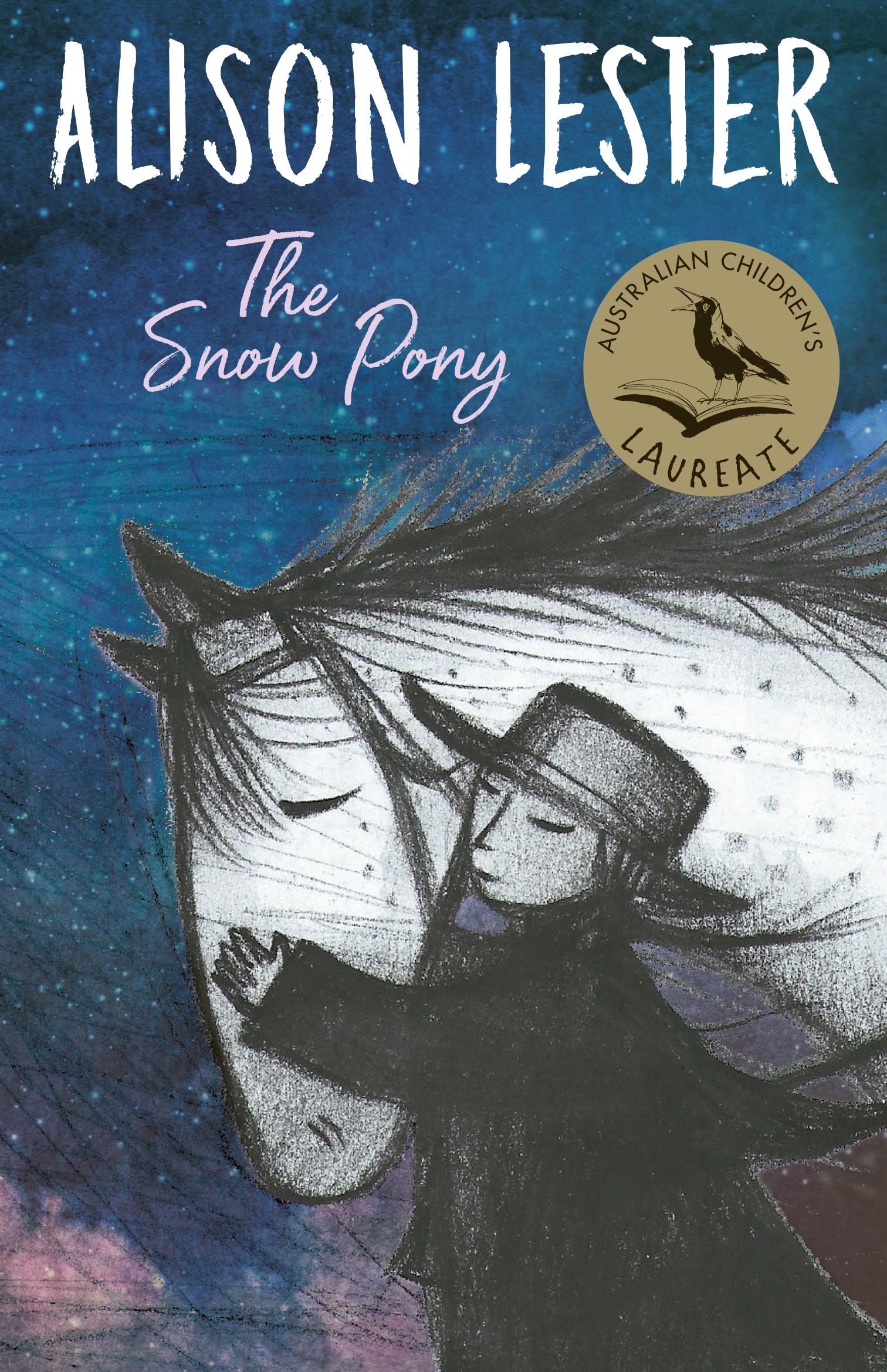 The Snow Pony
By Alison Lester
Reviewed by Dajo Finlayson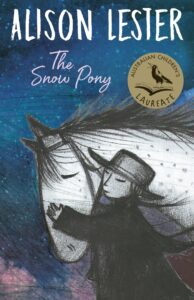 Originally published in 2001, four years after her other novel for younger readers, The Quicksand Pony, this latest twentieth anniversary release is a childhood favourite of many children and teens.
Set on a cattle farm in the snowy highlands and plains of Victoria, Australia, this wonderfully evocative and multifaceted novel tells the story of the resourceful and responsible fourteen-year-old Dusty Riley, a farm girl, and her spirited mountain brumby, The Snow Pony, that only she can handle and ride.
Three years of drought have reduced the Riley's farm to a dirt patch and strained her family to breaking point. Dusty has always worked with and greatly admired her father but as he turns to the temporary solace of alcohol, Dusty's only consolation is her wild and beautiful horse. Together they seem unstoppable.
A trip to the mountains to muster the family's cattle promises a fresh start, but when sudden violence erupts, and Dusty's dad is injured miles from nowhere Dusty and her horse find themselves tested as never before.
This novel is a raw, gritty, no holds barred look at life on the land in times of prolonged drought, and harsh, cold winters.  It  reveals the effects that it has on the animals, as well as the profound effect it has on the mental health of the farmers and their families and clearly illustrates the human side of rural Australia.
The multi award winning author of more than twenty-five vibrant and well-loved picture books as well as these two novels, Australian Alison Lester, has once again brought us a fast paced, iconic story for older readers, one that is full of real, imperfect and sometimes broken characters who will stay with you long after you read the last page. A great read.