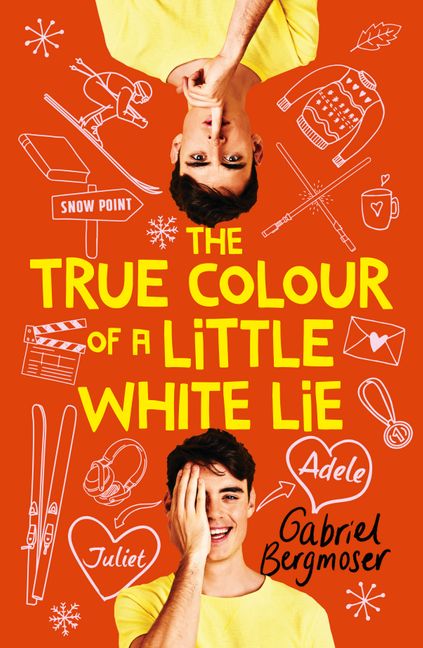 The True Colour of a Little White Lie
By Gabriel Bergmoser
Reviewed by Zewlan Moor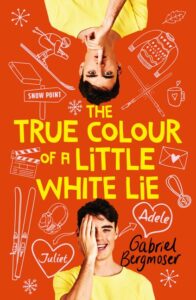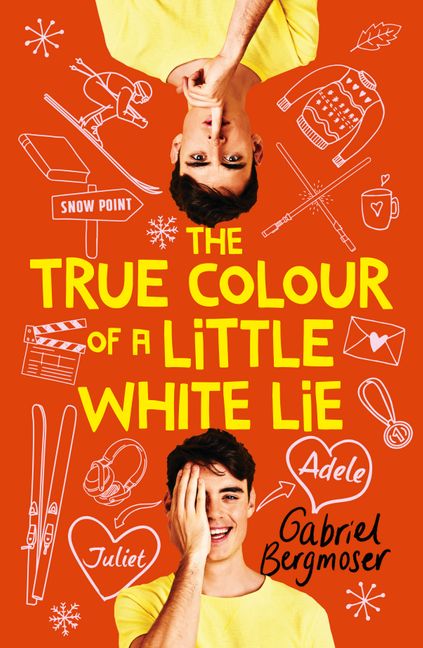 Gabriel Bergmoser is a Melbourne-based author and playwright.  In 2016 his first young adult novel, Boone Shepard, was shortlisted for the Readings Young Adult Prize. This is his second book for this age group.
Fourteen-year-old, horror-movie-buff Nelson is miserable at school in his rural town of Snowy Point. His best friend has left for the city and his attempt to ask out a girl goes terribly wrong. So when his parents take over a nearby ski lodge up the mountain, Nelson takes the opportunity to reinvent himself. He starts training for the annual downhill ski race and develops relationships with not one, but two girls.
When he fails to be completely honest about himself and his relationships, Nelson lands in a web of lies. He looks to dubious guides, such as Hannibal Lector and a womanising seasonal worker, for guidance, only to find himself further entangled.
The cosy ski lodge in the Australian ski-fields is an interesting setting that enables the plot. Nelson's relationships with adults are explored well. Bergmoser captures the embarrassment of sexual development, with a misunderstanding about masturbation and an overheard sexual encounter between two consenting adults. There is also an innocent on-stage first kiss.
This is an ideal rom-com that will appeal to young teens as it  plays with subverting the genre with its over-thinking, awkward  main character.
HarperCollins AU 2021