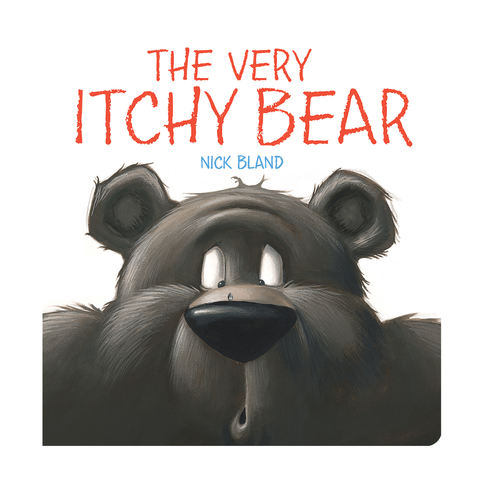 The Very Itchy Bear
Written and illustrated by Nick Bland
Reviewed by Mia Macrossan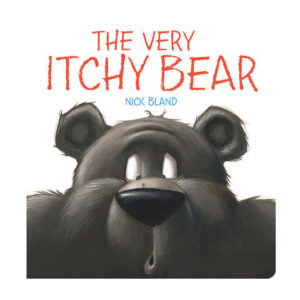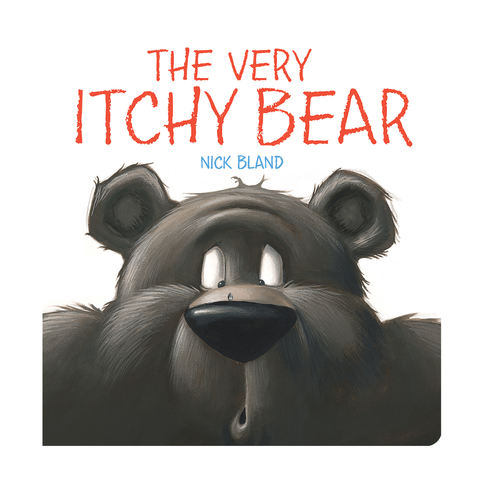 Nick Bland is an author/illustrator who now lives in Darwin. This is one from his popular Bear series which include The Very Cranky Bear,  The Very Noisy Bear and The Very Sleepy Bear.
Like these others The Very Itchy Bear is told in rhyme and concerns  a friendly flea.
The flea is about to bite,
but not because he's impolite,
he's biting bear to say hello.
Bear just goes crazy as he is bitten everywhere by this polite flea. Eventually they come to a mutual understanding and a friendship of sorts develops.
Illustrated in his trademark lively and colourful style, this story is available in a board book edition as well as the usual picture book. The board book is a slightly bigger format with a terrific portrait of the huge bear and the tiny flea sitting on bear's nose. The whole  is just begging for a 'find the flea' game on every page.  An oldie but a goodie.
Scholastic Australia 2010