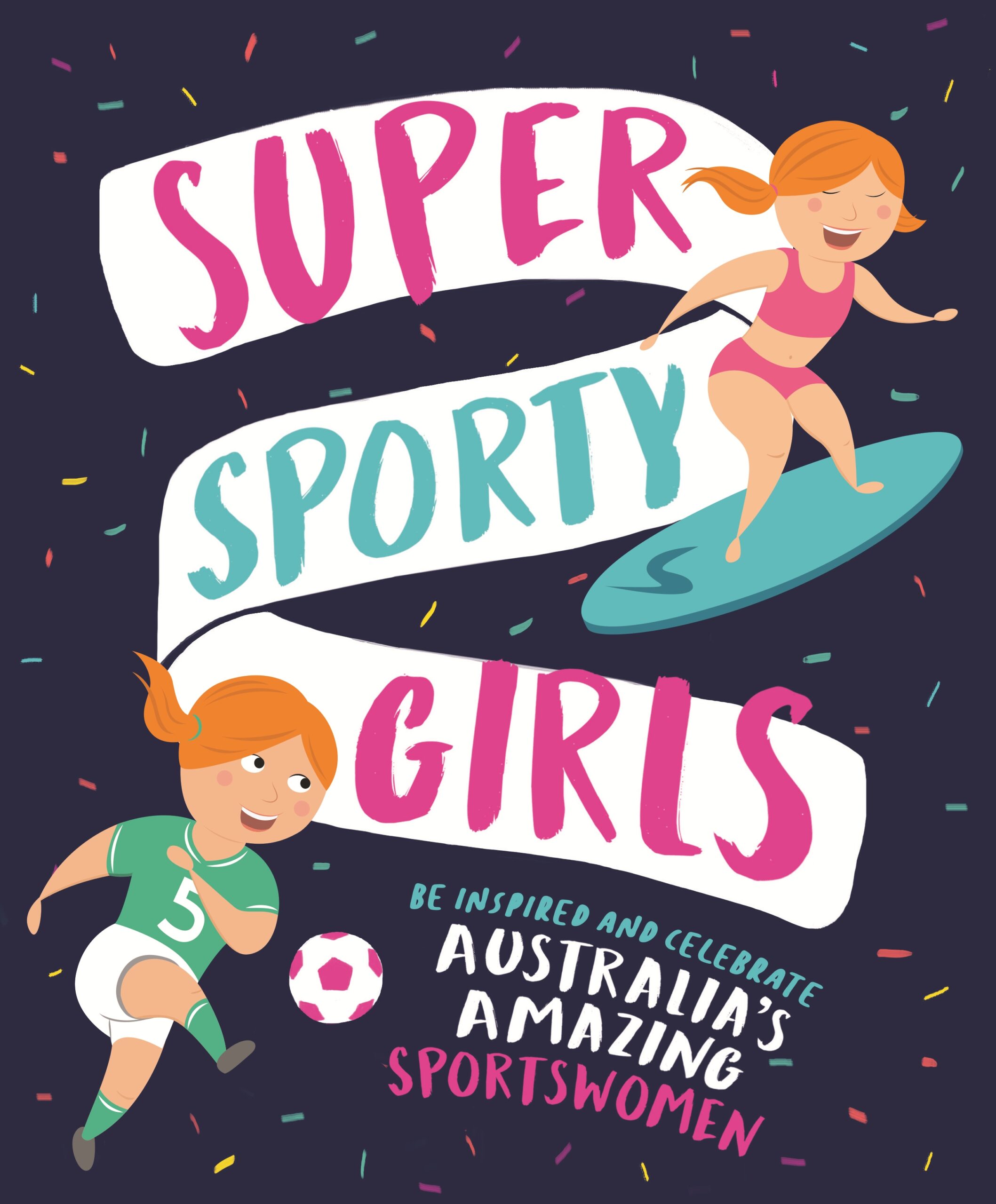 Super Sporty Girls
Reviewed by Margarite Igras
Be Inspired and Celebrate Australia's Amazing Sportswomen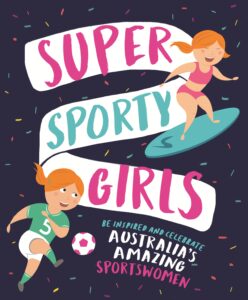 This picture book is a compilation of some of Australia's successful sportswomen with the aim of introducing a range of sports to young girls who need some inspiration and information for what is out there.  It is designed to encourage girls to participate in sports and touches not just on the physical aspect and skills required, but also the teamwork, practice, perseverance, inner strength, and courage as illustrated by the selection of eighteen successful players in both mainstream sports such as soccer, tennis swimming to kayaking, yachting and lesser-known sports.
The illustrations are a combination of bright animated girls imagining their involvement in a particular sport on the left-hand page, supported on the right-hand page with photographs of a successful Australian sportswomen in that field.
The text has limited information with many highlighted words that try and capture both the achievement of the sports person, such as international, speed, athleticism, competitive spirt as well as the qualities required such as courage, accuracy, inner strength.
With the staging of the recent Tokyo Olympic games, and Brisbane's successful bid for the 2032 Olympic Games, there is opportunity to extend the list and to inspire girls to discover their passion and participate in sports.
Puffin 2021