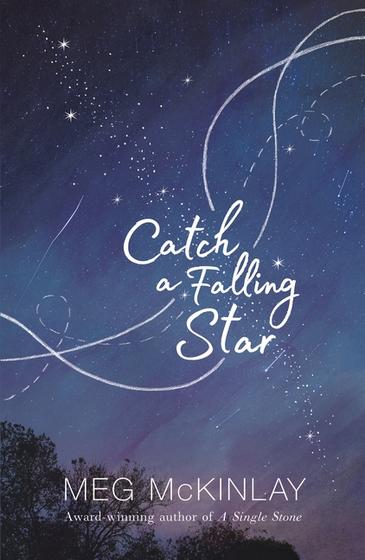 Catch A Falling Star
By Meg McKinlay
Reviewed by Margaret McKay Lowndes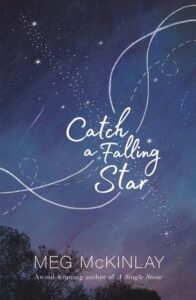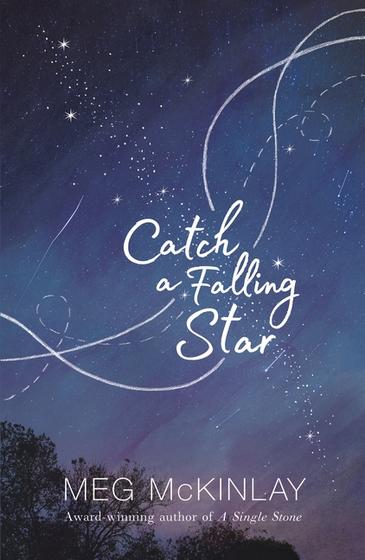 Meg McKinlay is the author of a range of books for children, including picture and chapter books, young adult novels and poetry for adults. 'Catch a Falling Star' was shortlisted for the CBCA Book of the Year (Younger Reader) award in 2020. Not only is it an engaging work of historical fiction, is it also a sensitive coming-of-age story.
It is Western Australia in 1979 and the world is waiting for Skylab to come crashing to earth as predicted, somewhere in the WA desert. The children in Frankie's class, as well as her emotionally challenged brother, Newt, wait with increasing excitement for this momentous and memorable event in their lives.
Frankie is grieving the loss of her father while also shouldering responsibility for Newt, who is obsessed with Skylab. As the day draws closer, his behaviour becomes increasingly erratic, requiring vigilant supervision, which adds strain to Frankie's relationships with her mother and her best friend.
Suppressed grief, emotional confrontations, together with the excitement of anticipation are skilfully woven through the strands of the plot and the concept of 'falling' resonates through metaphor. While themes of loss, grief and change are deftly explored against a background of science and space stations, this hopeful story will generate interest in the historical race for space of the 1960s and 1970s.