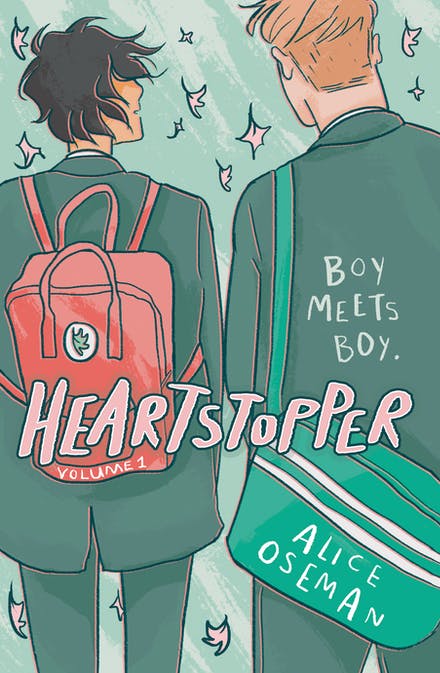 Graphic Novels for Young Adults
Here are some more graphic novels, most of them published quite recently. Graphic novels now cover many issues previously  found in text only works.
This trend is reflected in some of the titles selected here which cover topics which can be confronting to younger readers.
Others are concerned with common themes such as family, coming of age, and friendship. All of these titles are outstanding for the quality of their storytelling and their artwork.
For more recommended reading lists go to the StoryLinks Reading List page.