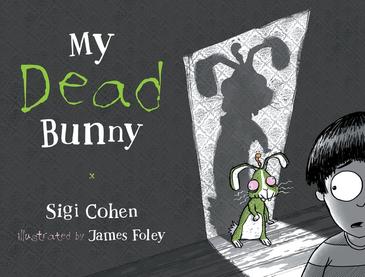 Spooky Books for Halloween for Readers in Primary School
Reading Resources for parents and teachers
Here are lists of recommended reading arranged alphabetically under headings that you will find useful when looking for books on particular topics.
New
To celebrate Halloween here are some titles that children in primary school may enjoy. The list  includes old favourites as well as recent publications and all are readily available.
For more lists of recommended reading  on particular topics go to the StoryLinks Reading Lists page.