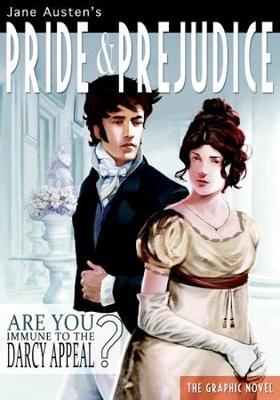 Famous novels and plays get the graphic treatment
Classic novels presented in graphic novel form have been a boon to teachers and students as they present enduring stories into a more widely accessible format. Dajo Finlayson has prepared a NEW Reading List for you to explore this exciting genre. It is not a complete list – there are always writers and artists working at recasting a beloved text in a new light – but it is a jumping off point for you and your students to get started exploring the world of the classics and graphic novels.
For more graphic novel reading lists and lists on a variety of topics go to StoryLinks Reading Lists.