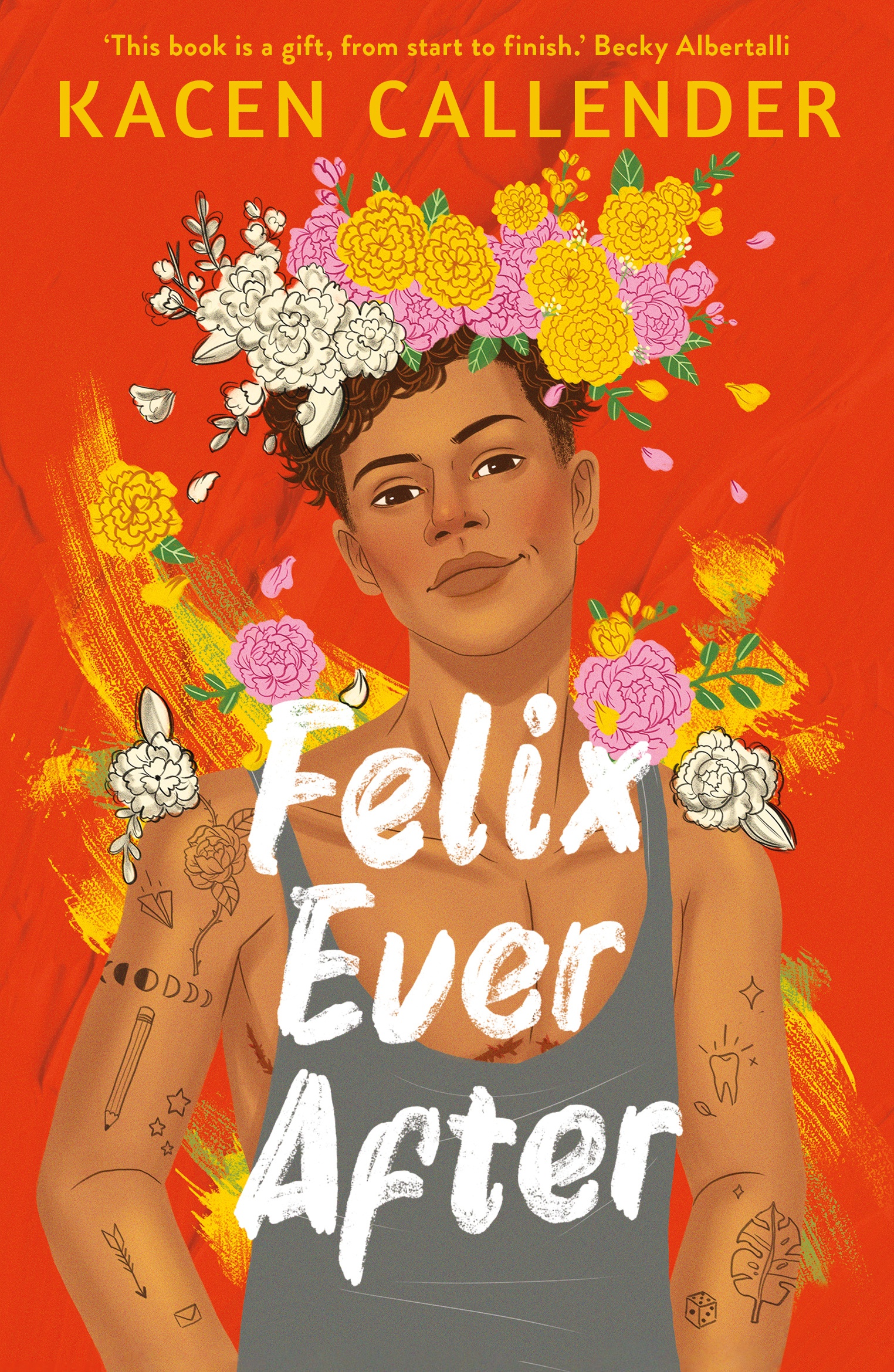 Felix Ever After
by Kacen Callender
Reviewed by Zewlan Moor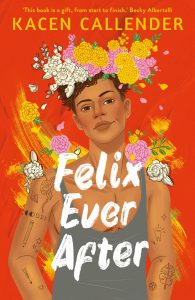 Kacen Callender's middle grade novel, King and the Dragonflies, won the US National Book Award for Young People's Literature in 2020.
Felix Ever After is a young adult novel featuring 17-year-old Felix's antics during a summer art program at his school. Like any 17-year-old, Felix's life is chaotic, but his is even more complicated by various aspects of his identity. He is trans, having had breast removal surgery leaving scars that he is proud to display under his singlets in the sweltering heat. He gets regular testosterone injections, but has recently been feeling less sure of his male identity. Over the course of the novel, he attends a counselling session at an LGBTIQ+ support centre and, through his own research, comes to identify as a demi-boy.
Felix is also black, working-class and poor, having to move from his gentrifying suburb out to Harlem in order for his father to afford his private school. His mother left the family a few years ago and Felix writes poignant emails to her that he never sends. The first one we see is number 473.
The main plot centres around Felix's goal of winning a scholarship to study art at Brown University  and the Rhode Island School of Design. His plans are threatened by a classmate who tries to derail him with insulting art featuring his dead name and images of him as a female. Felix's attempt to gain revenge becomes all-consuming and distracts him from creating the art he needs to in order to win the scholarship.
This book is a lot. There are a lot of plot points, sub-plots and red herrings, but there's also a lot of complexity. The first chapter has a scene where Felix and his friend Ezra decide to give an older man a show of them being gay on the train. The older man turns the performance on its head when he tells them his grandson is gay and that, "You two seem like very nice, gay boys." Felix and Ezra burst out laughing and say, "Only in New York."
This complexity continues through the book, with Felix analysing his feelings and reactions to others in agonising detail. As an adult cis-woman reading it, my instinct was to reach out and reassure him that his identity is so much more than these pronouns and whether he would get into Brown. My teen self, however, would have relished the details of the inner workings of his mind, as well as all of the exterior dramas. And I'm sure teen readers today will appreciate the honesty and sincerity of Felix's voice. Especially those questioning or identifying as non-binary.
Faber Child Trade 2021