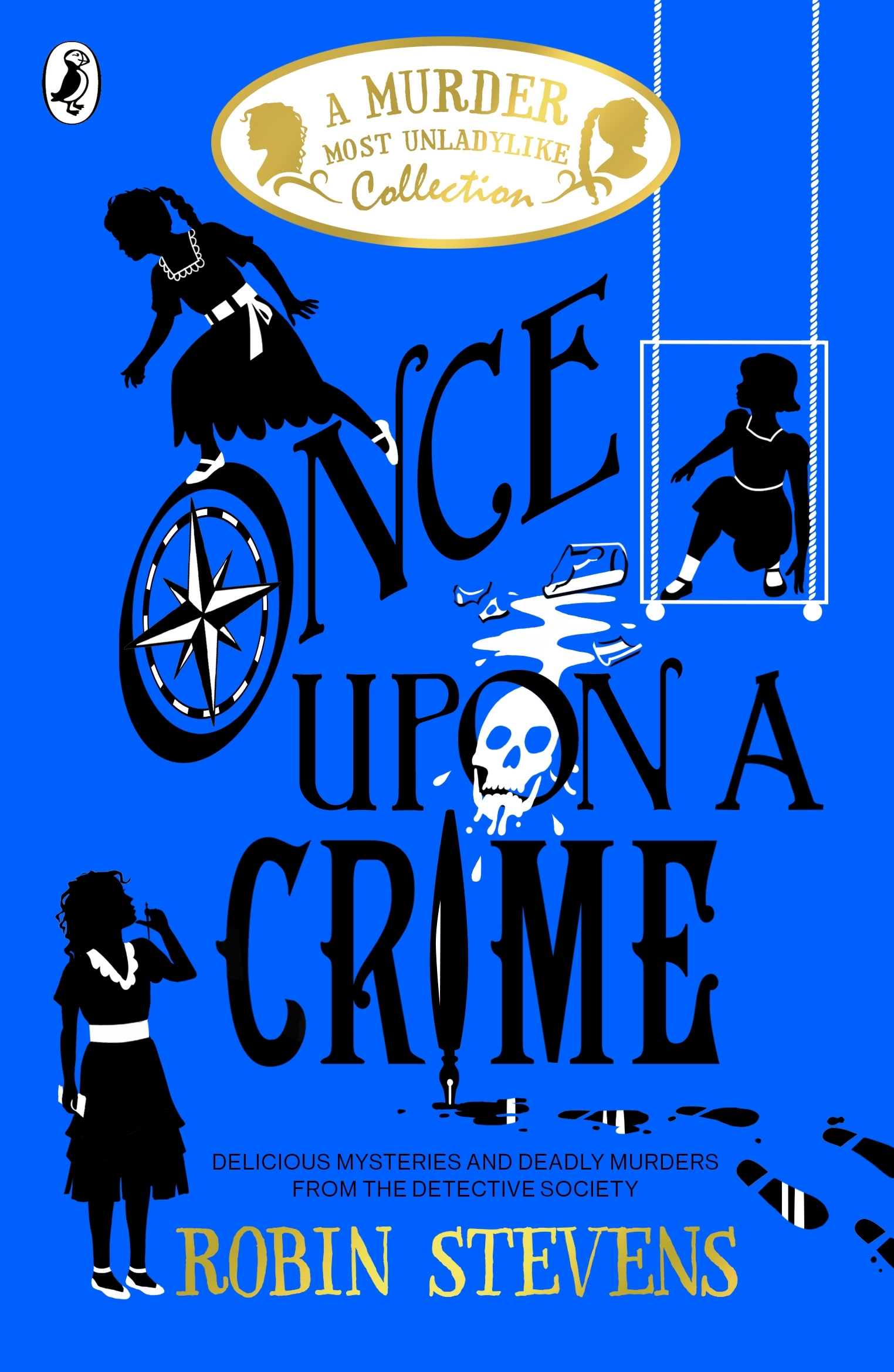 Once Upon a Crime: Murder Most Unladylike #11
By Robin Stevens
Reviewed by Annaleise Byrd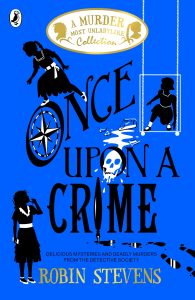 American-born British author Robin Stevens is the mastermind behind the incredibly successful middle grade series Murder Most Unladylike. The series includes nine full novels and two short story collections; Once Upon a Crime is the second of these collections and the series' final instalment.
The books feature British boarding school girls Hazel Wong and Daisy Wells, who are thirteen when the series begins in 1934 but age up to sixteen by its end. When they meet at Deepdean School for Girls, Hazel and Daisy create their own Detective Society and proceed to crack cases in a variety of increasingly interesting settings. The novels take the form of Hazel's written case notes.
Once Upon a Crime contains six mysteries, which range from a puppy found in a cave to attempted and actual murders. Several are set in between the earlier books, and two take place after the final novel, Death Sets Sail. With twenty mysteries documented in total between the novels and the short story collections, the timeline included in the back matter is entirely necessary! In order to avoid some significant spoilers, this book should definitely be read last.
The stories in this collection are variously narrated by Hazel, Daisy, their friend Alexander and Hazel's younger sister May. This provides Stevens with many opportunities for crossovers, connections and cameos that young fans will adore. For example, the Author's Note points out that Alexander's story, 'The Hound of Weston School', is hinted at in an earlier book when Hazel refers to 'your problem with the dog' in a letter to Alexander.
The cleverest use of this tactic, however, is in the final story, 'May Wong and the Deadly Flat'. Stevens uses this story to 'connect the world of Murder Most Unladylike with the world of The Ministry of Unladylike Activity'—her new series set during World War II, featuring May and her friends as a new generation of young detectives. This provides a supremely satisfying end to this beloved series—and, with Stevens' mystery-plotting nous firmly established, the promise of plenty more death, danger and detection ahead.