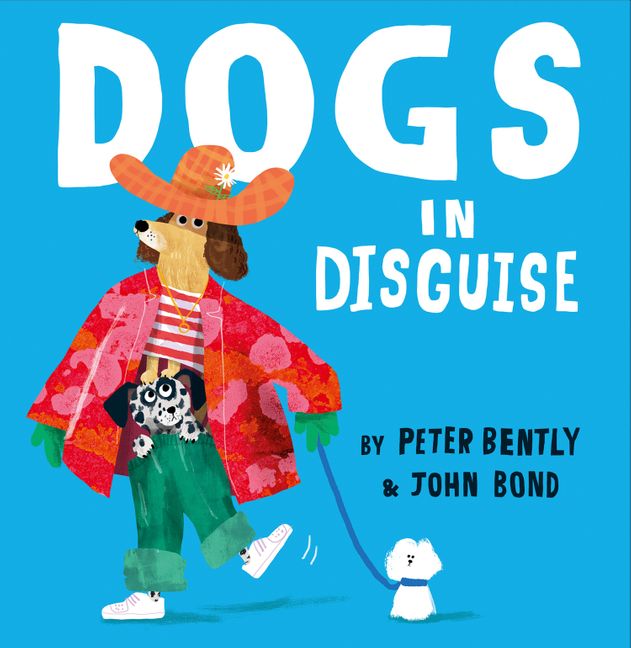 Dogs in Disguise
By Peter Bently and John Bond
Reviewed by Sarah Custance
Perfectly paired in this wonderfully outrageous rhyming picture book, Dogs in Disguise, is author Peter Bently and illustrator John Bond. The book can be neatly described in its opening lines of: "Dogs come in all kinds of colours and sizes, but when no one's looking they put on disguises"!
There are so many places where dogs aren't allowed, so the pooches have come up with a clever plan that no one will see through… simply put on disguises! From a young age dogs are taught the art of dressing-up, and even though some mistakes are still made (looking at you dogs who tried to be Gnu's!), overall they do a wonderful job. From a Setter in a sweater to num-chuk wielding Shih-tzu's, there are dogs in disguises everywhere you look. No where is safe from a well disguised dog!
You know a book is well written when rhymes get stuck in your head and this is absolutely one of them! Not to be outdone by the excellent pacing and flow of the rhyme are John Bond's fabulously outlandish illustrations of many different types of dogs in very different and wonderfully eccentric disguises.
Children and adults alike will love reading this book while looking for all of the different dog breeds and giggling over the many hilarious rhymes.