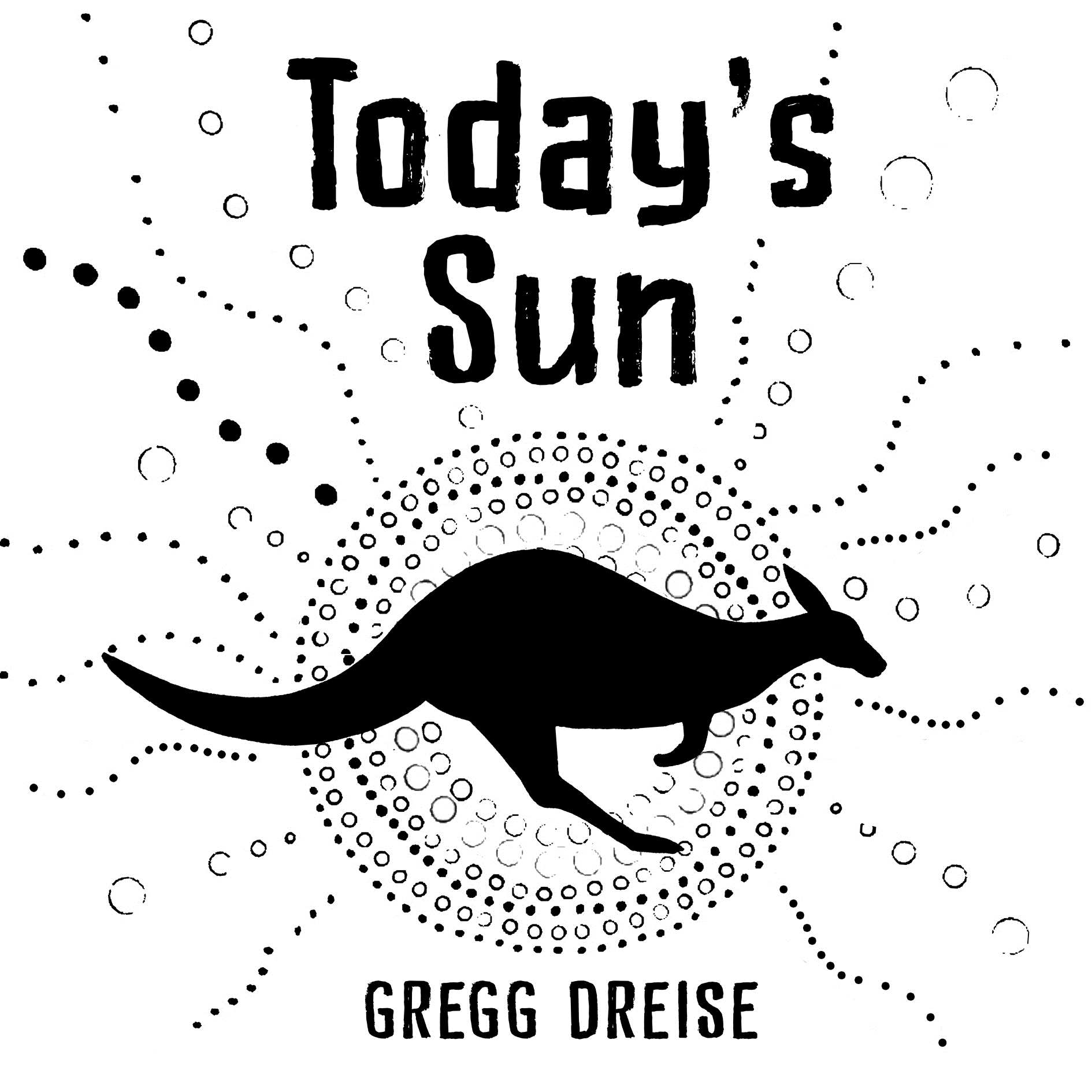 Today's Sun
Written and illustrated by Gregg Dreise
Reviewed by Des. Crump
Gregg Dreise is a proud Kamilaroi and Euahlayi writer and illustrator who shares stories and culture through his colorful books. Younger readers have been engaged with his previous books on birds, e.g., Silly Birds, Kookoo Kookaburra, and Mad Magpie.
Gregg's latest book Today's Sun is a board book written as a celebration of Australian animals. The text is beautifully illustrated with Gregg's black and white artwork – a delightful contrast to the colourful illustrations of his earlier books.
The simple text introduces a new animal for the different time of the day and lends itself to creative roleplays as children act out the story.
Today's Sun is aimed at younger readers and is a must-read for schools who want to acknowledge country and traditional custodians in a meaningful and respectful way.