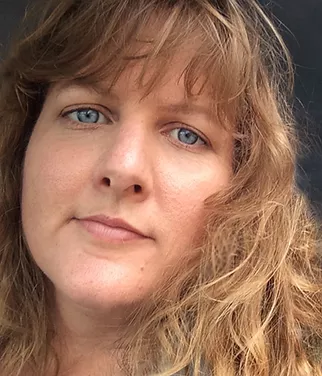 Meredith Downes wins 2022 Short Story Competition
Congratulations to Meredith Downes who won the 2022 StoryLinks Short Story competition for adults aged 18+. Here is our spotlight interview with Meredith (before she was announced the winner).
The judges declared her story,  The Pop Girls, the winner at this year's Narelle Oliver Lecture in  Children's Literature held at St Aidan's on Thursday, May 26.
There were 45 entries this year, all of excellent quality. They ranged over many themes although bullying was a common thread. There was comedy and drama, family tensions and friendship issues and more.  The Pop Girls won because it is so topical, well constructed, obviously well written and a riveting read from start to finish.
Many thanks to all those who entered and we hope to see you all again next year.
We hope you enjoy reading the winning story of this year's competition.