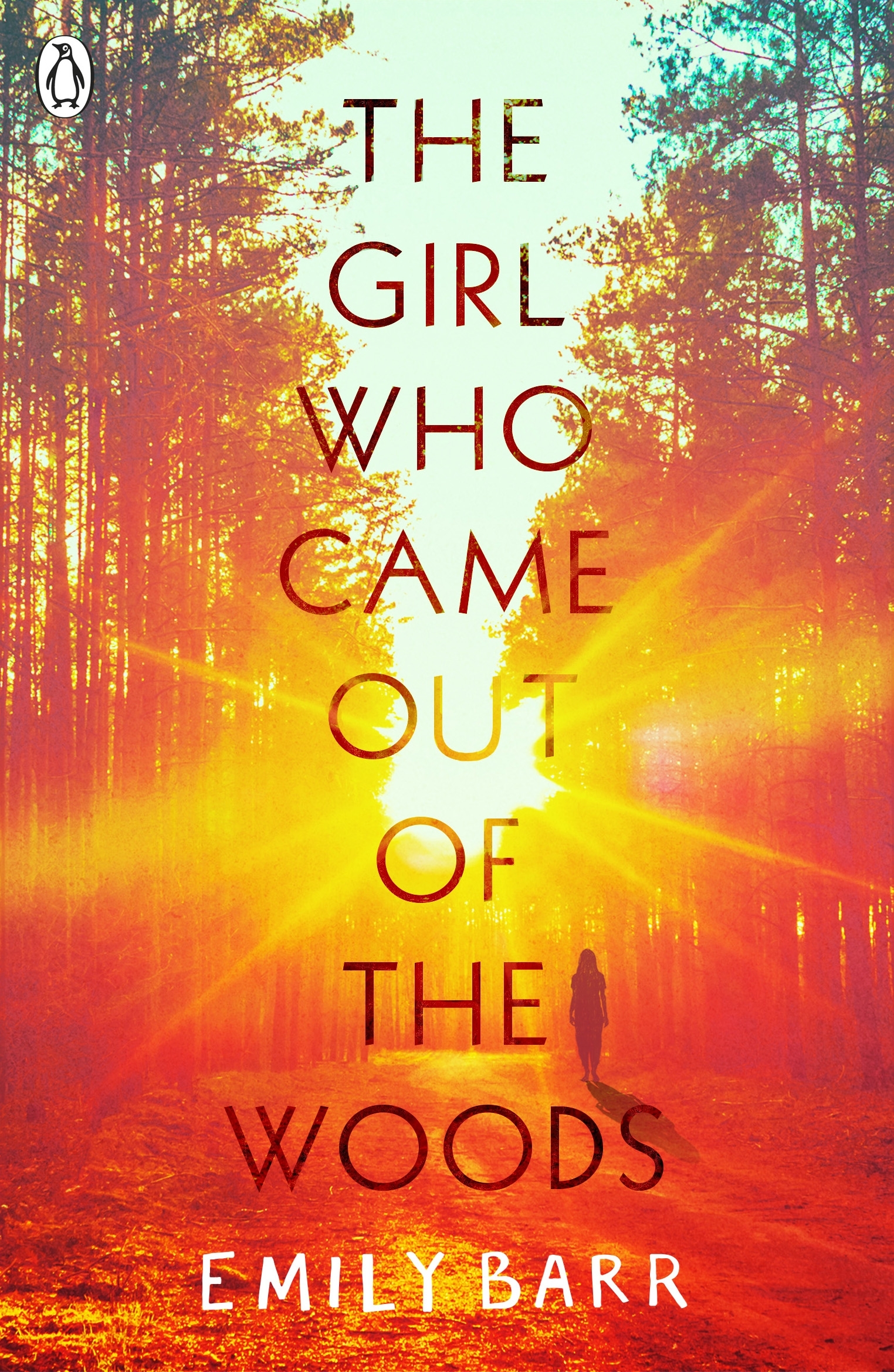 The Girl Who Came Out of the Woods
By Emily Barr
Reviewed by Jane Swinton
From the opening page, The Girl Who Came Out of the Woods by Emily Barr is a nail biting, page turner.
Set in the deep forest of India, the story is the journey of an extraordinary young girl, Arty, who's world is suddenly thrown into chaos and upheaval.
The plot is clever. You are immersed in the frenetic, fast-paced action, uncertain at times how our heroine will ever manage with the journey she has undertaken. Arty must unravel her family's dark secrets if she is ever to find her way.
Broad political themes are woven into the story giving it depth and a level of adult seriousness which allows for younger minds to contemplate how politics can determine your world view.
The writing is polished and Barr confidently and with great skill takes the reader into the exotic circumstances facing Arty. I would love to see this novel as a film, with its panoramic landscapes and intrigue.
Skillful and engaging, this story could be enjoyed by most ages, although there are some darker themes around addiction and so for this reason it may be more suited to older readers 14-15 years.
An edge of your seat 391 pages.