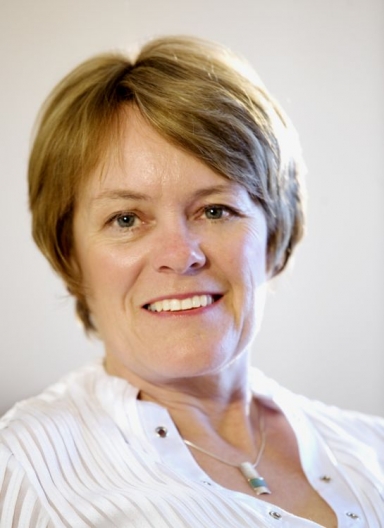 A Writer's Resolutions – some New Year's suggestions from Wendy Orr
New Year's resolutions are often scoffed at, but what if we had some gentle ones, reflecting a state of mind rather than a wishlist? These are mine for 2023.
1. Set time aside for reading.
I started writing because I loved words, stories and books. Now, as a full time writer, I sometimes forget it's part of my job as well as part of my life, and can feel guilty about sitting down during the day simply to read. It's time to reclaim that joy of losing myself and my sense of time in a book, as I hope my readers will do in mine.
2. Read only what I enjoy, not what I feel I should. Give myself permission to leave a book I'm not enjoying. BUT – go on trying new genres and authors. The writer's bonus is that there's always a chance of finding a new style or genre to experiment with myself.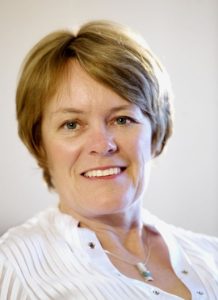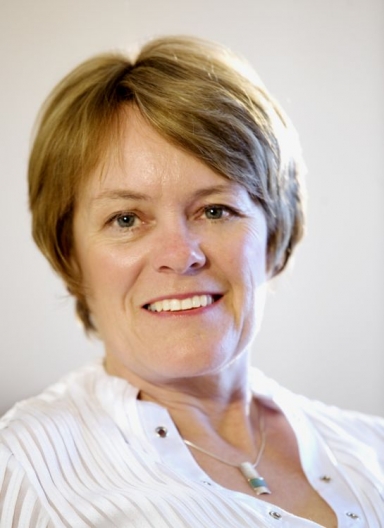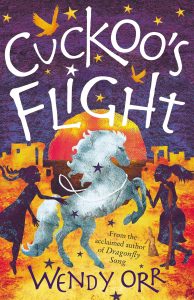 3. Never let anything kill the joy in writing. If the pressure of deadlines threatens it, stop, remember and feel what I love:
a. Being in an alternate universe
b. Learning about my characters – what they can bear and how they can grow
c. Finding their story
d. The sound of language
4. Trust the process; be gentle with myself. The more faith I have in the story to work itself out, the honest, creative and individual it will be.
5. Continue to be passionate in my support and engagement in my writing communities, organisations and the campaigns for fairness in paying for what we produce, but keep the angst out of my own psyche. It's okay for writers to be happy. We don't have to be tortured geniuses and we don't need to win in the social media Busy Busy stakes. I need to find my own balance.
6. Celebrate my successes, don't laugh at myself for still finding the thrill in the schools and kids who write to me. Grieve the failures – they'll only go on niggling if they're not acknowledged – and then let them go.
Wishing everyone a happy, healthy and peaceful 2023. May your creativity and your spirit run free to form the life that's right for you, right now.