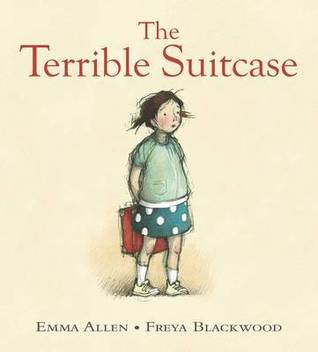 Starting School
Starting School and School Days — Experiences we remember
Remember your school days? Who can forget the angst, fear, anticipation, dread, and excitement experienced over so many years?
Australian authors and illustrators capture many of these memorable moments in picture books, middle grade and young adult novels. What better way to experience life than through others' experience? We scoured our bookshelves for stories we remembered and discovered some we had forgotten (but loved). Our list includes 49 titles, and there are many more!
We found that this is a topic many writers and illustrators have tackled. The variety is endless from picture books about the exhilarating first day of school, to verse novels with deep emotions and on to the very complex (and extremely rewarding) novel about an adolescent kidnapped then changing her school mates forever.
We invite you to find some of these books, check them out of your public and school library, buy them from your favourite bookshop, share them with your children, kids in your classroom, and with young people you know. We believe you will recognise, once again, the wealth of creativity in the world of Australian literature for young people. Thank you to all the authors, illustrators, publishers and book designers for giving us these special stories. – and thanks to Ruth Nitschke, NCACL volunteer for creating this great list!