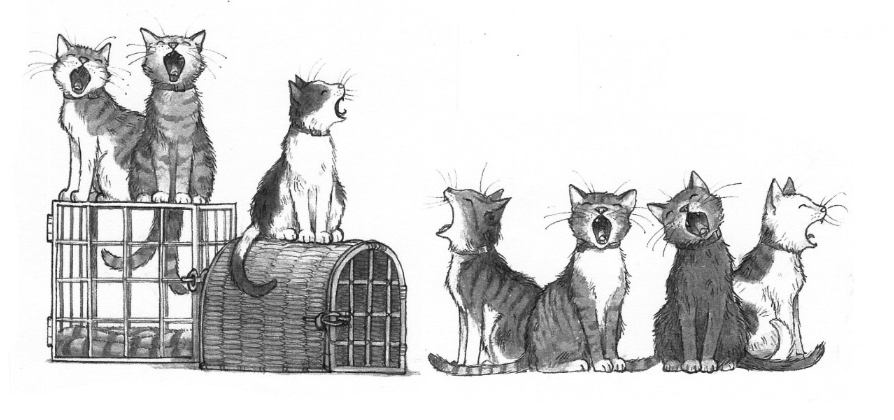 Book Links News March 2023

The Book Links March NEWSLETTER provides a roundup of recent and upcoming events in the children's literature world includes information about
Romancing the Stars @St Peter's Lutheran College, Indooroopilly. I'm happy to say that we have five notable authors coming from this year's CBCA Notable lists. Sarah Armstrong, Sandhya Parappukkaran (also shortlisted for the NSW Premier's Literary Awards), Allison Rushby, Pamela Rushby and Kate Foster plus Gary Crew, just announced as the IBBY Nomination for the Hans Christian Andersen Award 2024 for writers.
A special Write Links workshop at Brisbane Square Library Compelling Characters: How to create rich, authentic book characters that readers will love with Gus Gordon
Details about the StoryLinks Short Story competition
and news about International Children's Book Day, the Bologna Children's Book Fair, the IBBY Hans Christian Andersen Award Australian nominees and more.