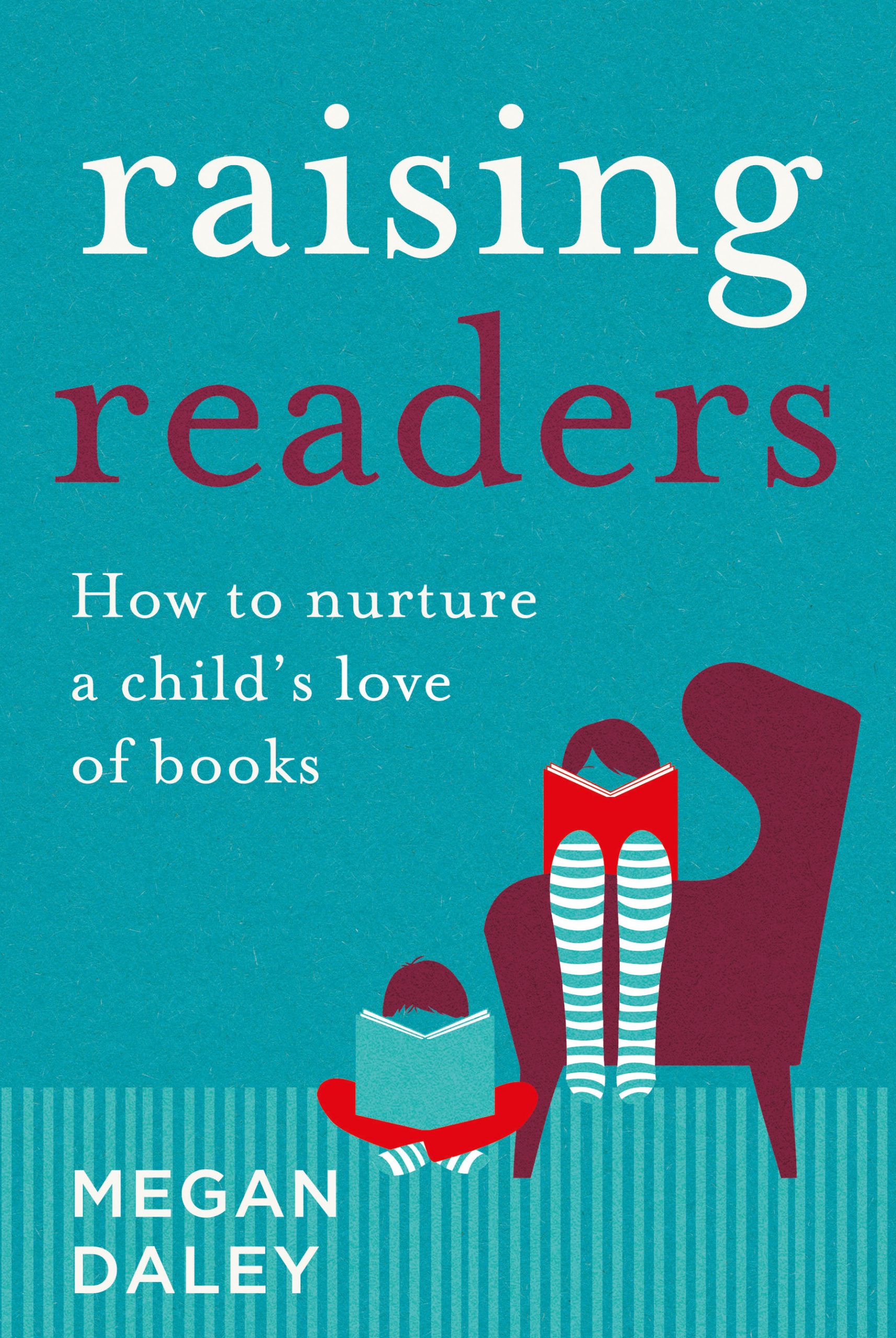 Raising Readers
How to nurture a child's love of books
by Megan Daley
reviewed by Mia Macrossan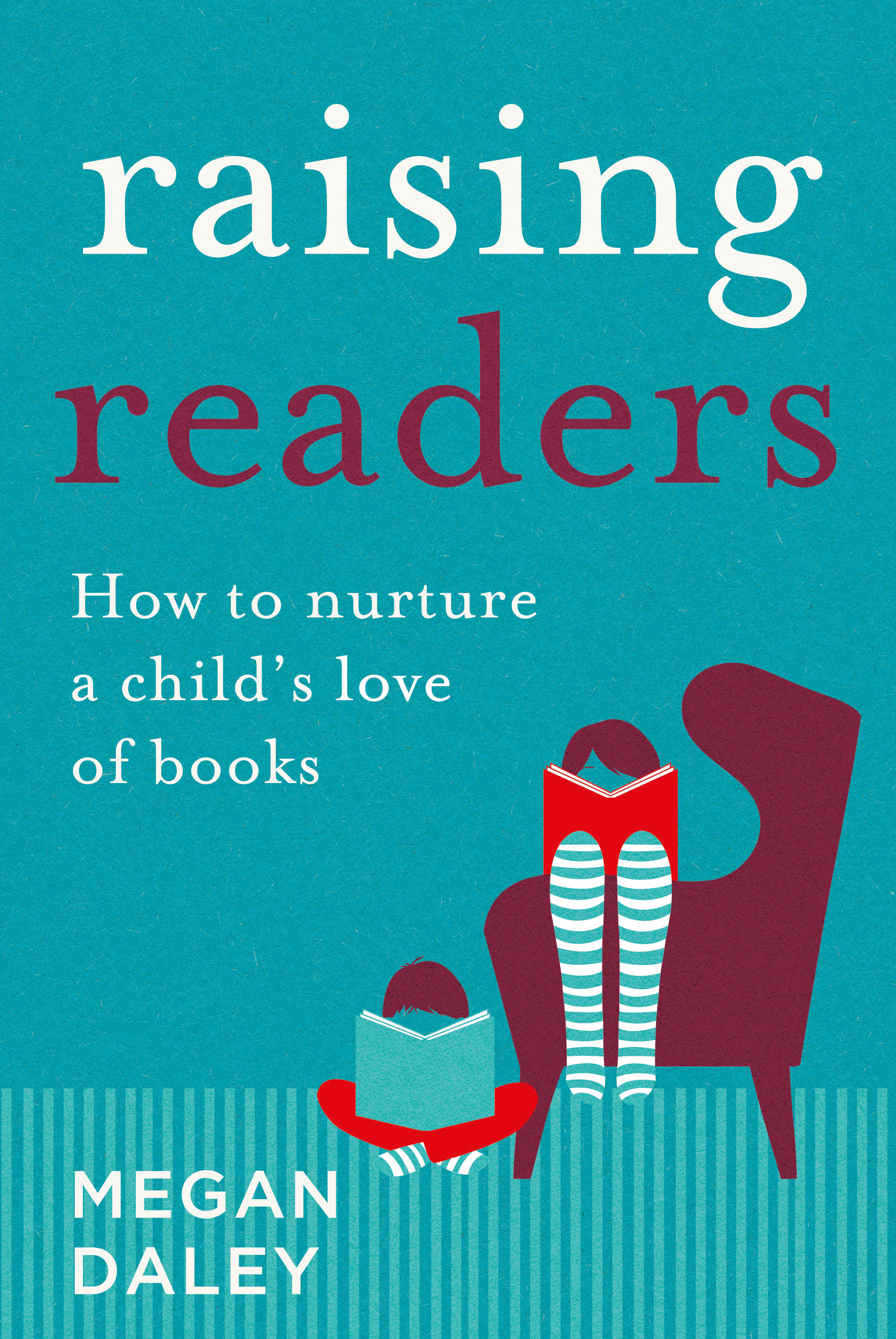 Nurture is the key word in this warm, almost intimate, guidebook which describes in enthusiastic detail how to inculcate a love of reading in your child from birth. Written in an engaging conversational style the book is an absolute treasure trove of information, tips, suggestions, guides, how-to do whatever it takes to turn your child into a happy and confident reader. Daley is concerned with 'developing a sense of joy around reading' and every page contains gems of knowledge for parents, teachers or people working in school libraries.  It is the perfect gift for parents of a new baby or a person starting a career working in a school library.
Daley covers a whole range of topics such as reading to your baby, establishing reading routines, the role of digital technologies, school libraries, how to select quality books, creating inviting reading spaces, extending your child's reading.
In her long career as a teacher librarian Daley has come across a raft of issues and challenges that face people trying to encourage children to read. On the gender debate she says we do our young readers a disservice by making assumptions about what boys will read and what girls will read. It is all about being given the opportunity and the choice.
In a chapter titled 'Reading the Dark' Daley states children are more able to deal with the light and the dark of life than we give them credit for' (p 202). Books develop empathy and resilience in children, but books are also an escape, and this is where good writers are important. She discusses other challenges such as keeping children reading as they grow older, coping with reading difficulties, and more.
A valuable section outlines a balanced literary diet with descriptions of sixteen reading genres and suggested titles for each. Regularly throughout the book Daley uses the expertise of others to add their voice on how to further engage readers. Emma Shafer writes about literacy development through play-based learning; Belinda Murrell writes about realistic fiction; Lyndal O'Gorman explains how the arts play an important role in highlighting social and environmental issues. All these experts add their weight to Daley's considerable expertise to create an authoritative book.
Our world is rich in resources to create informed imaginative resilient readers, but Daley here has used her experience and wide knowledge of children's books to bring together into a neat accessible package (a book, of course!) to explain how to do it – and it is all presented in a warmly personal style that easy to read, friendly, and non-judgmental. Having this book on hand is like having your own personal librarian on call and who could want more than that!
Recommended.
University of Queensland Press 2019 Paperback $27.99 Non Fiction 246 pages ISBN 978 0 7022 6257 9