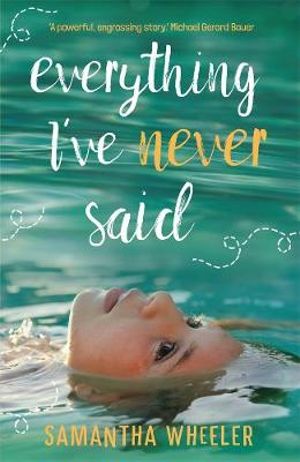 New Reading List: Being Different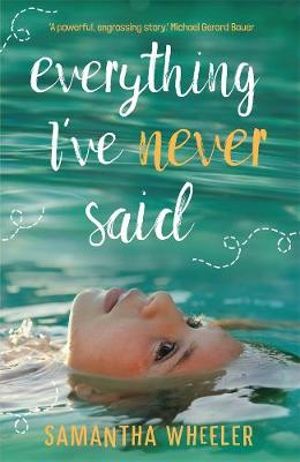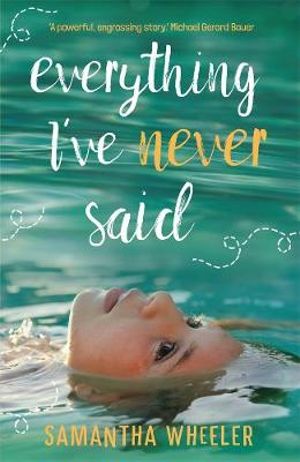 Being Different is an annotated list of novels and picture books for children and young adults about children with special abilities or disabilities.
Many writers have tackled this challenging topic including Samantha Wheeler writing about her daughter in All the Things I've Never Said, Peter Carnavas sensitive re-imagining of Jessica's Box and James Moloney writing about a young teenager with cerebral palsy in The Beauty is in the Walking.
Some of these books are biographical others are works of the imagination, all are remarkable for illuminating worlds and lives that deserve more understanding.
For more reading lists prepared by the StoryLinks team go to