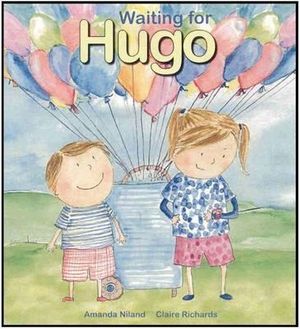 Waiting for Hugo
by Amanda Niland
illustrated by Claire Richards
reviewed by Claire Monsour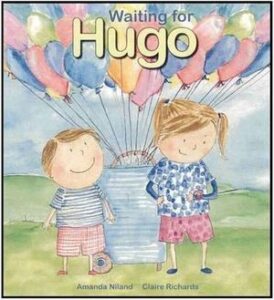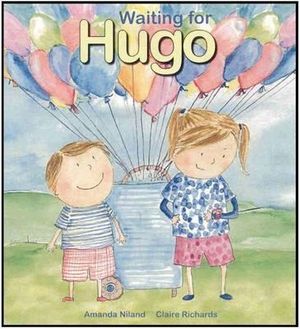 Hugo is… different. He is obsessed with numbers, and counts everything he comes across: steps, bags, balloons, trolleys… EVERYTHING!
Hugo's need to count everything makes his older sister extremely frustrated. It's weird and annoying, and they are always running late as they wait for Hugo to finish counting.
When her parents are late to pick her up from the school fair, she just knows it's because of Hugo's counting. But as it turns out, Hugo's skill with numbers has some advantages.
Waiting for Hugo is a wonderful story for young children about difference and diversity. It helps them to understand that the counting is just part of who Hugo is, and offers opportunities for teaching about acceptance and encouragement of others, as well as patience for younger siblings.
It highlights one common habit of children with Autism Spectrum Disorder (ASD), creating a platform for parents and educators to discuss neurodiversity and associated skills and strengths.
Amanda Niland is an Early Childhood educator, Lecturer and Researcher, and has published articles on her portrayal of children with ASD as protagonists in her picture books.
Windy Hollow Books 2013 (This title is no longer available from the publisher but is readily available online elsewhere)