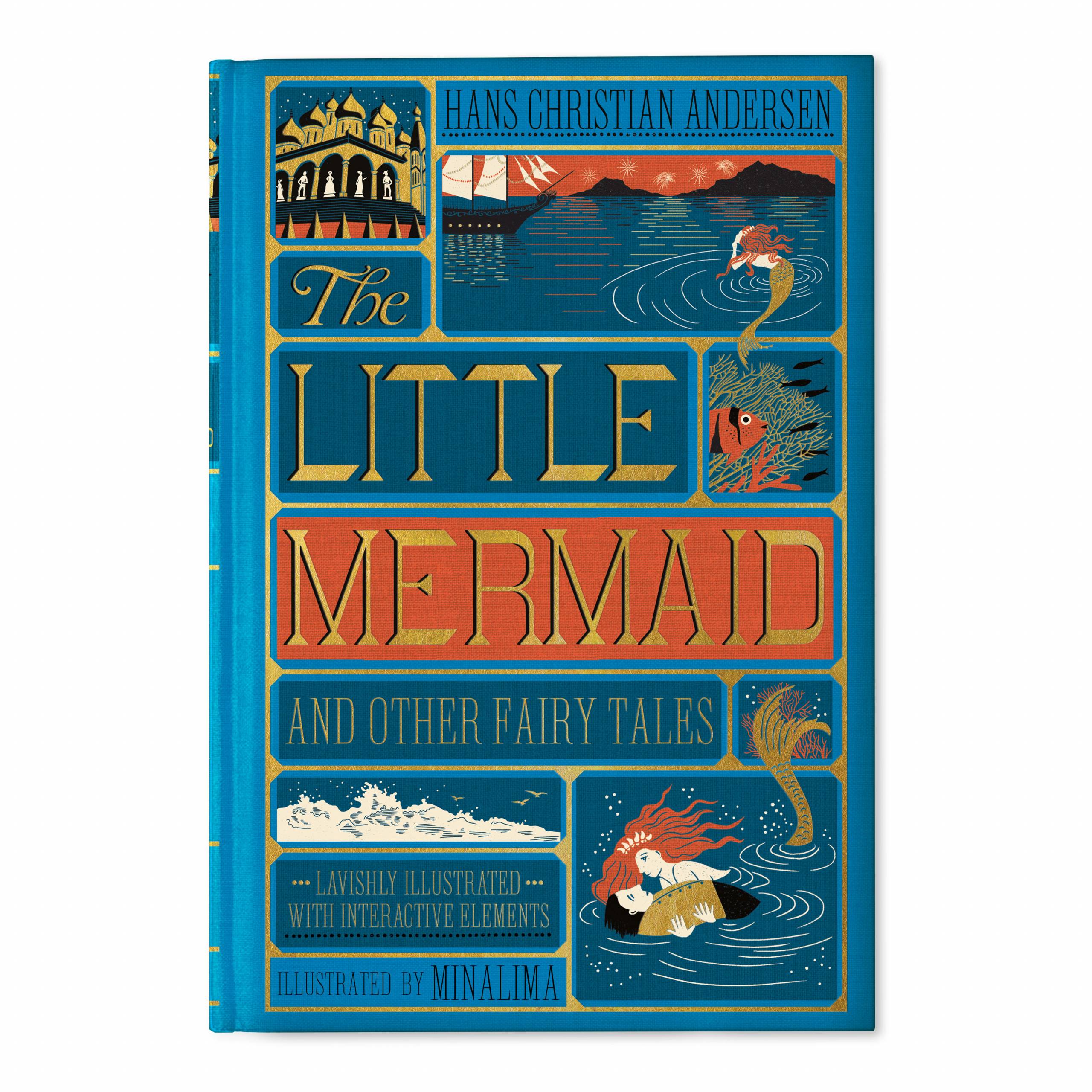 The little mermaid and other fairy tales
By Hans Christian Andersen
Illustrated by Minalima
Reviewed by Mia Macrossan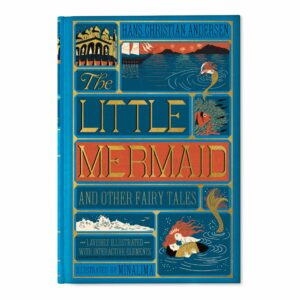 First published in 1837 Andersen's fairy tales quickly became popular and have been reprinted many times. This is a  gorgeous new edition of the perennial favourite is a sturdy hardback with full colour illustrations and interactive artwork from Minalima, the design studio behind the graphic props of the Harry Potter and Fantastic Beasts films.
The book includes twelve favourite Andersen tales, including The Nightingale, The Ugly Duckling, The Swineherd, The Princess and the Pea, The Emperor's New Clothes, The Red Shoes, The Little Match Girl and concludes with The Snow Queen.
Many of the sumptuous illustrations  move, twirl and open up. While there are many editions of Andersen's work this one is a standout for quality and originality. Truly a book to treasure.