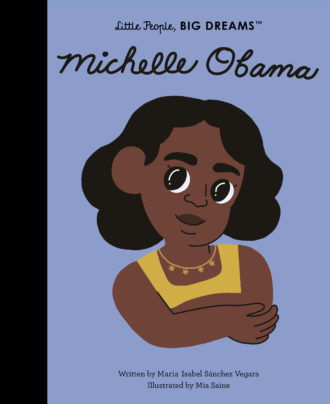 Michelle Obama : Little People Big Dreams:
By Maria Isabel Sanchez Vegara
Illustrated by Mia Saine
Reviewed by Sarah Custance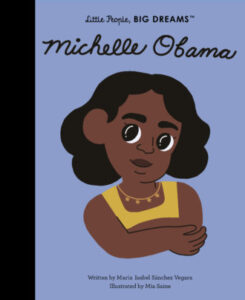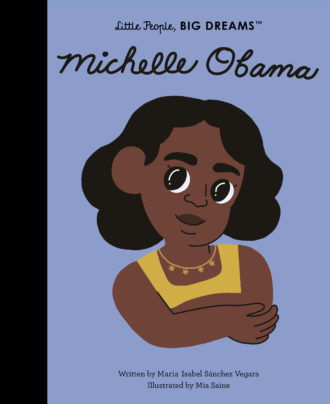 The Little People Big Dreams series has had much commercial and critical success in the last two years with over sixty books in the ever-growing series. Michelle Obama is the latest title in which each book focuses on a person who has made a difference in the world.
The books are formatted as easy to read stories with large colourful illustrations throughout and include a 'facts and photos' section at the back of each book.
In Michelle Obama we are told of her early years, being heavily inspired and influenced by her father to make the world a better and more just place, through to her college years, and up to her later marriage and time at the White House with Barack Obama.
The illustrations by Mia Saine are engaging, bright, and full of details. The mix of such vivid illustrations with a very natural feeling story flow make it a wonderful bedtime or read aloud book.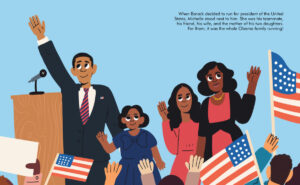 This series is a great way to gently introduce young children to many historic people and to show that even the greatest people started as a child with a dream.
Little People, Big Dreams 2021