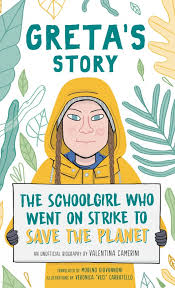 New Reading List: Biographies for Younger Readers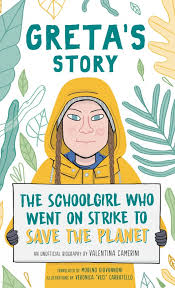 Here are many books that will delight and interest everyone. Many publishers produce series aimed at a particular age range. Some are light on text and big on pictures. Many present the salient points of a person's life in a double page spread. For in depth treatment the reader needs to go to a single biography, several of which are listed here.
Biographies for Younger Readers
For more lists go to https://storylinksau.com/readinglists/
For more information contact Dajo Finlayson who has compiled the list.