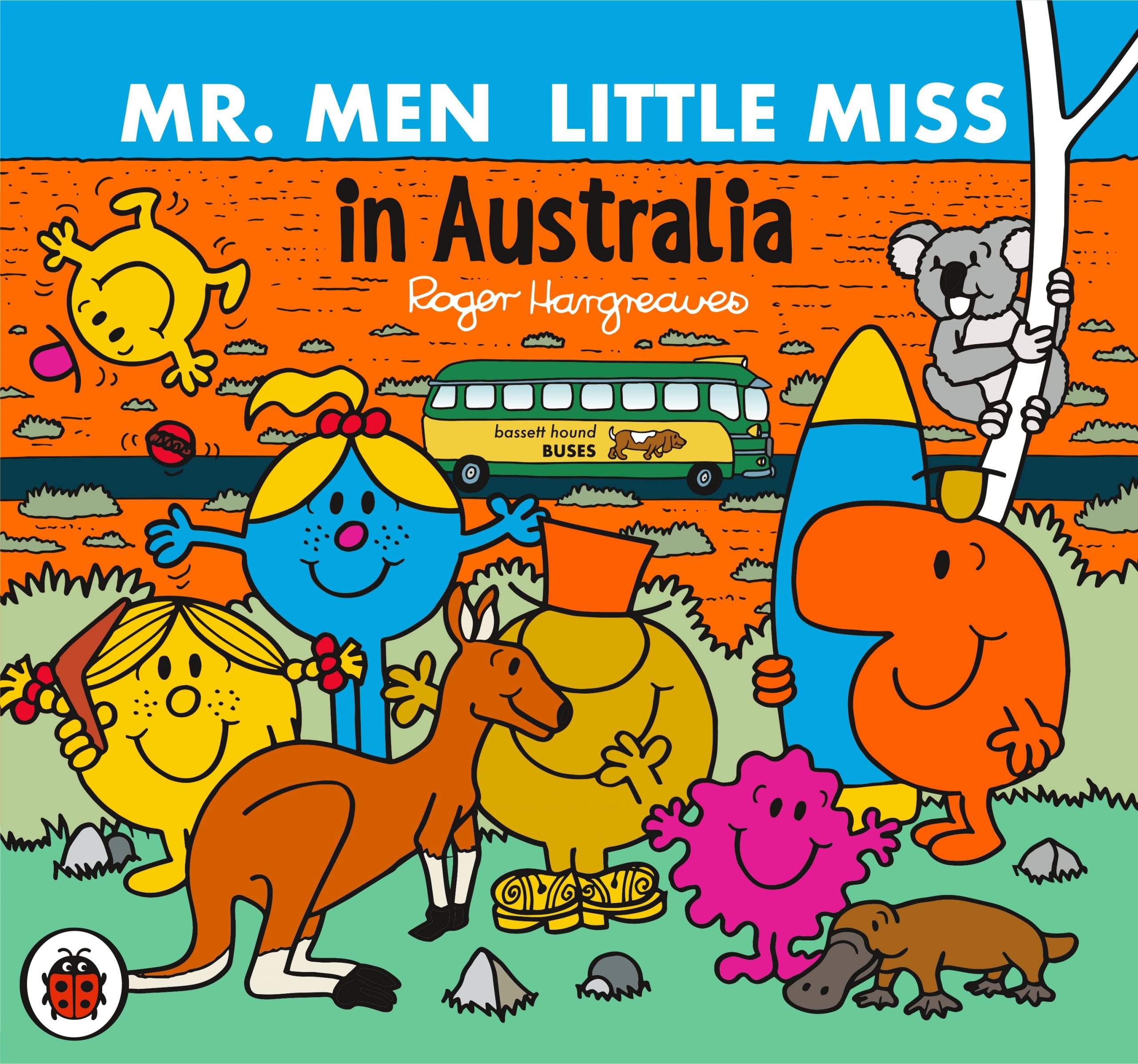 Mr Men: Mr Men and Little Miss in Australia
By Roger Hargreaves
Reviewed by Sandhya Parappukkaran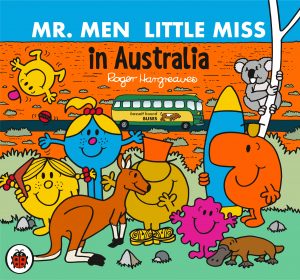 The colourful Mr Men and Little Miss characters created by Roger Hargreaves have come together in a picture book, and they are going to Australia!
It doesn't matter if your kids are familiar with the Mr Men and Little Miss crew or not, they will enjoy this vibrant holiday romp filled with hilarious mishaps, summer sports, a train ride along the Bight, and lots of fun and silliness.
The funny antics of all the characters will have kids giggling. Keep an eye out for Mr Silly who rides a camel in a horse race—at the Melbourne Cup of course! And when the friends come across a camel race in Alice Springs, Mr Silly rides a completely different animal again!
The reader goes on a colourful tourist journey across Australia, highlighting the vibrant landscape and interesting landmarks. The Little Miss and Mr Men characters enjoy fun activities at iconic locations around the country.
This engaging read is perfectly paired with a map of Australia to find the places as you read along.
Sandhya Parappukkaran is the author of The Boy Who Tried to Shrink His Name.