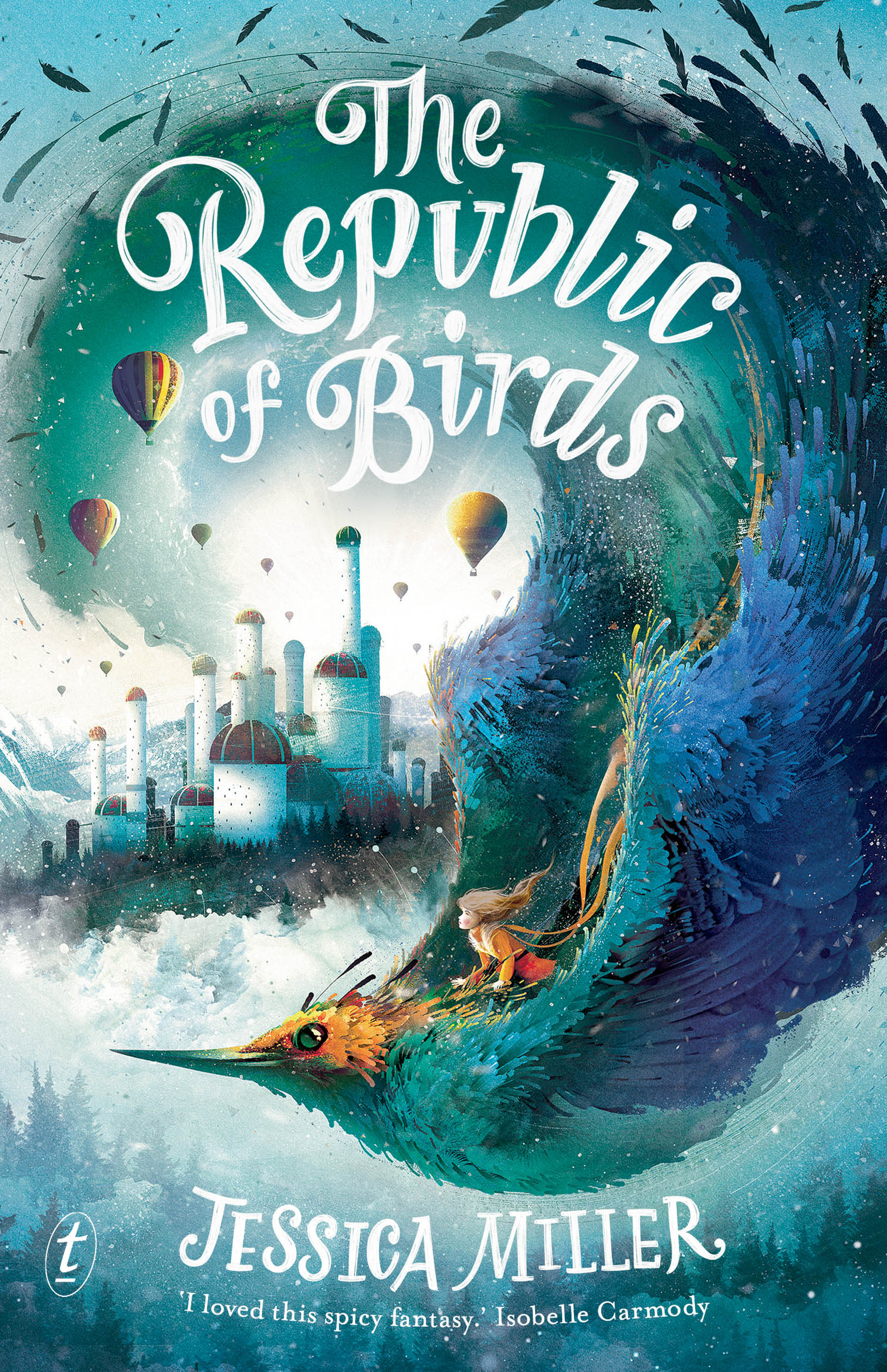 Ena Noël Shortlist announced
The 2022 Shortlist for the  IBBY Australia Encouragement Award for a young emerging writer or illustrator has been announced.
In 1994, founding president of IBBY Australia, Ena Noël OAM , founded her own biennial prize  – the Ena Noël Award – to encourage young emerging writers and illustrators. The name was chosen, not so that Ena's name would live on, but so that it was apparent to all concerned that she – someone highly regarded in the field – was trying to assist up-and-coming young Australian authors and illustrators for children. The award is a silver medallion designed by the first winner of the award, the Australian Aboriginal writer/illustrator Arone Raymond Meeks.
More details here.