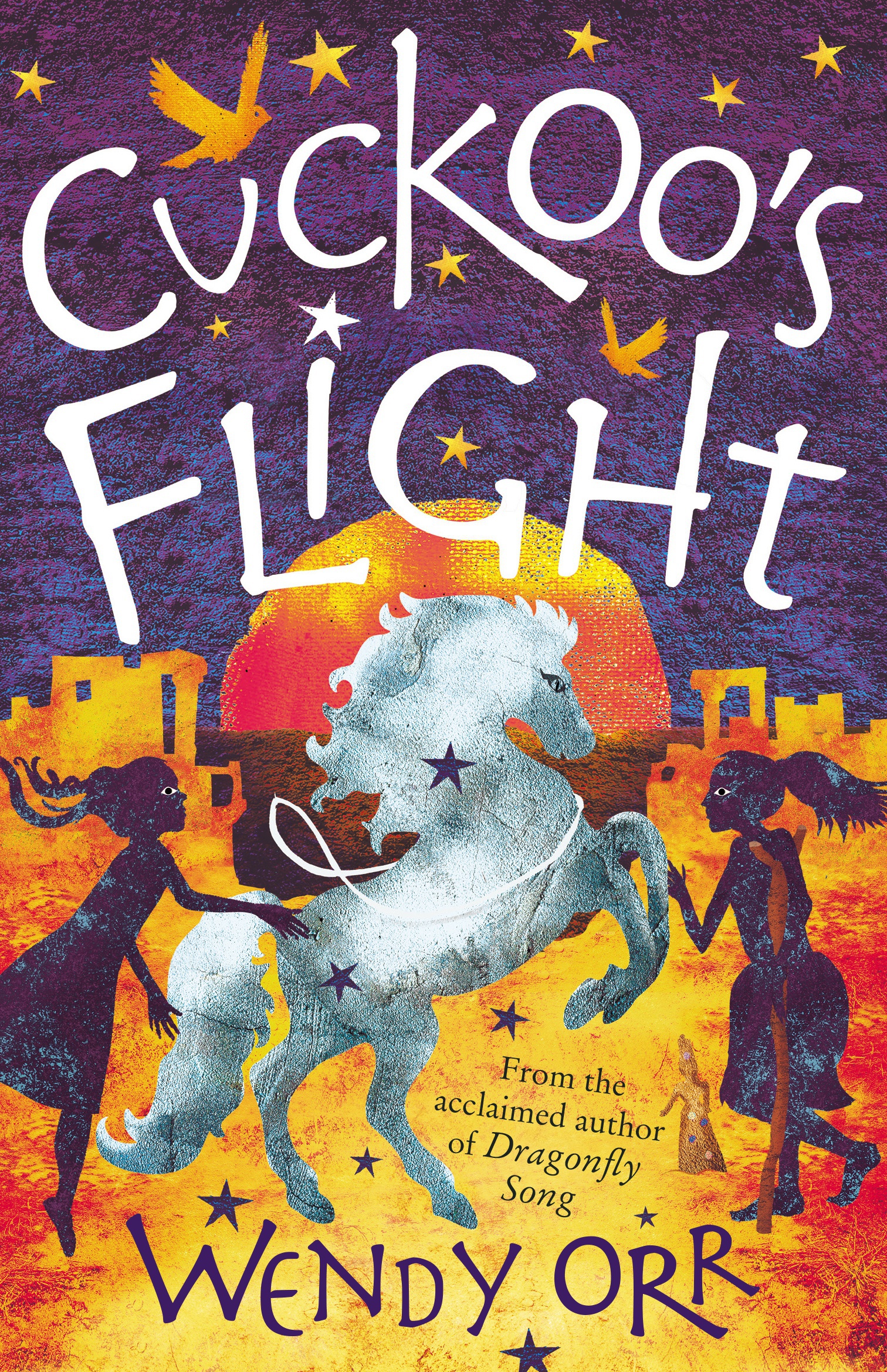 How to make a clay tablet with ancient Greek writing
 Shared by author of Cuckoo's Flight, Wendy Orr
A fabulous resource here for anyone studying Dragonfly Song, Swallow's Dance or Cuckoo's Flight (Minoan Wings series). Or anyone just interested in ancient history or who wants to have some fun! A video and excellent worksheet on making a clay tablet with ancient Greek writing. Huge thanks to Anna P Judson from the British School at Athens for generously sharing this.
Cuckoo's Flight has been shortlisted for the Book Links Award for Children's Historical Fiction
Judges' comments: This gripping novel experiments with poetic form to convey the emotion of living as a disabled girl in Bronze Age Crete. The poetry and extensive research do not get in the way of a cracking good story. The reader is drawn into a suspenseful, high-stakes adventure as Clio battles to save her village from invaders and prove the worth of her beloved horses.