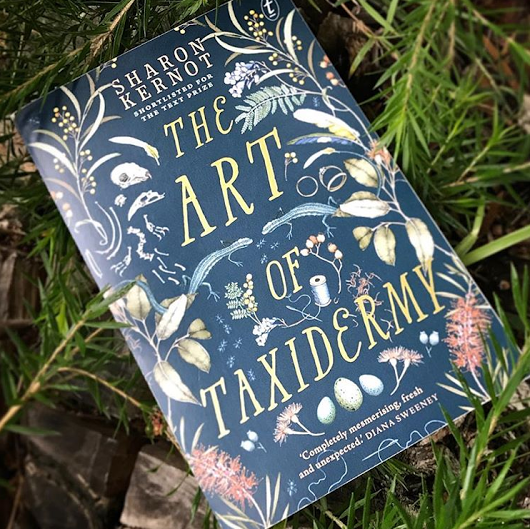 New Reading List – Verse Novels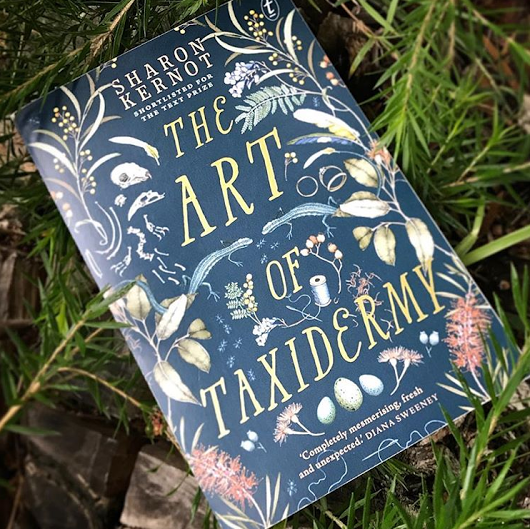 Verse novels have seen a resurgence in the last couple of years with several new writers choosing to write in verse and winning awards and prizes for their work.
While previously novels written in verse were perhaps for a niche readership Sharon Kernot's The Art of Taxidermy, Sarah Crossan's Toffee and Elizabeth Acevedo's The Poet X have all won mainstream audiences and deservedly so.
The Australian poet Steven Herrick has been writing popular and award winning verse novels for many years. We haven't included all of them but many of his best known works are listed here.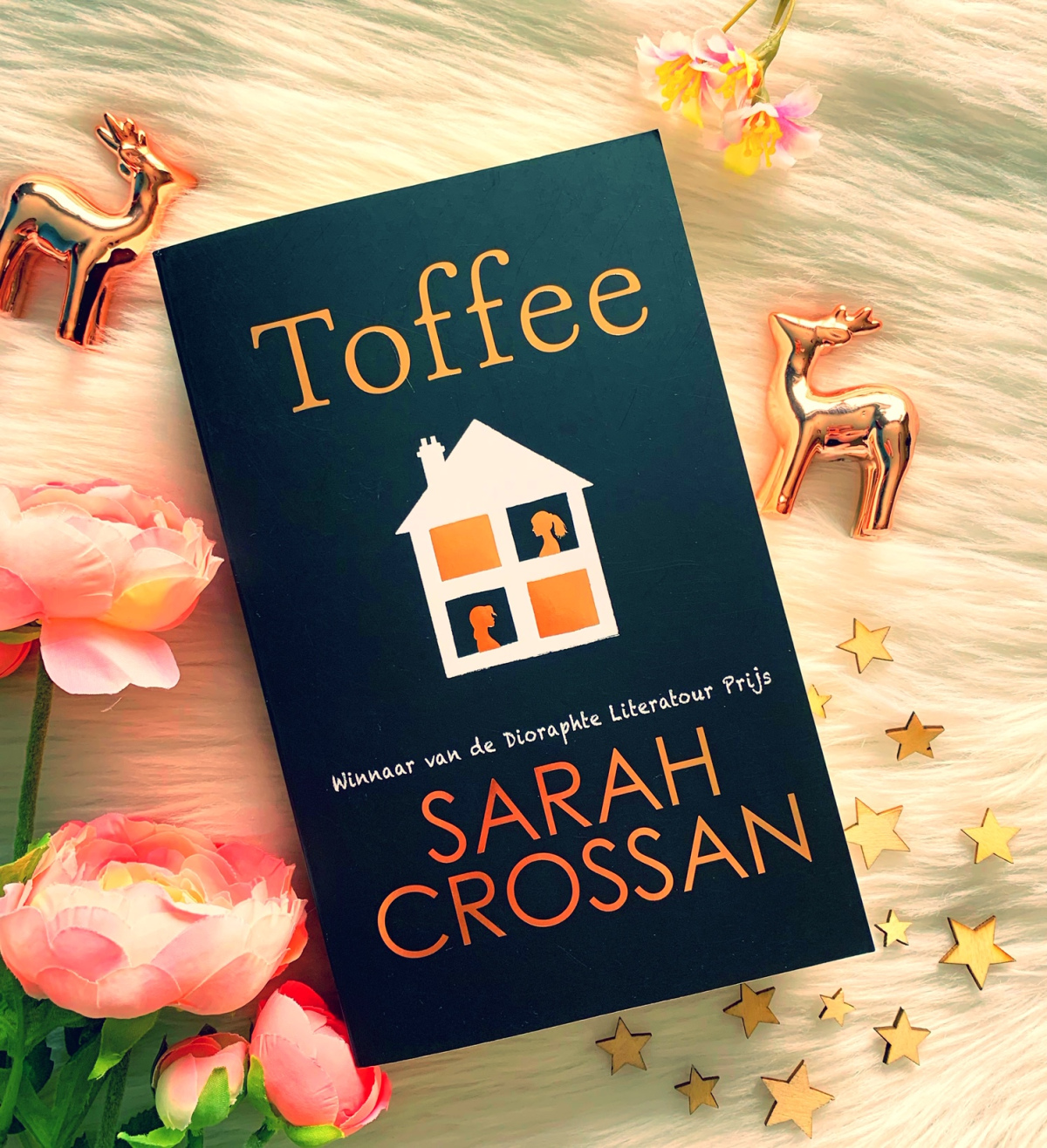 The list has been prepared by the indefatigable Dajo Finlayson and is arranged in two sections: Verse Novels for Younger Readers – suitable for readers up to age 12 and Verse Novels for Older Readers – for readers of 12+.
Please note these age ranges are rough guides only. Also this list is, as always, a starting point for you to explore the wonderfully emotionally rich and satisfying world of verse novels. There are many more out there but here is a beginning.
Please email storylinksau@gmail.com if you have any comments or suggestions.