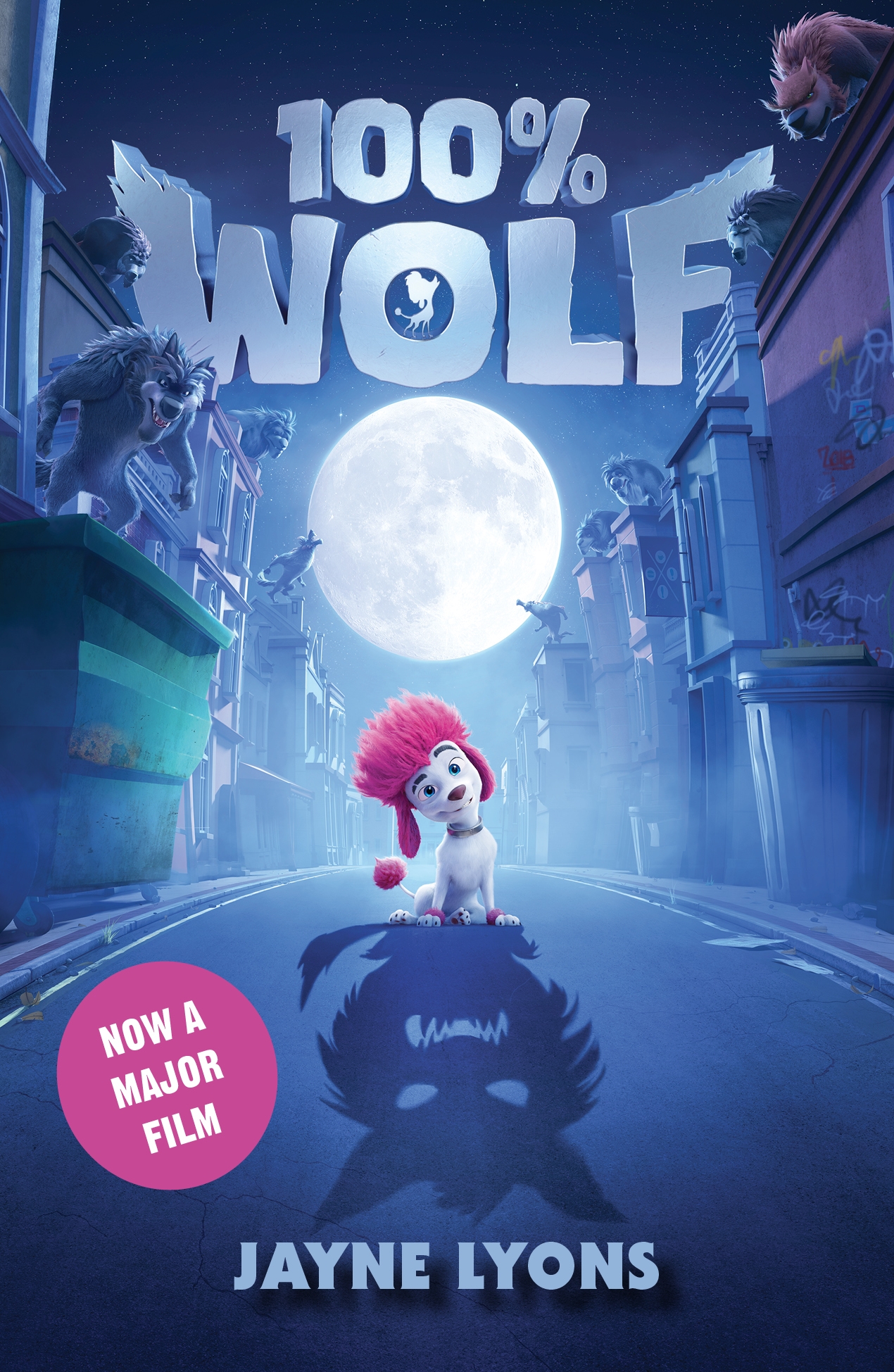 100% Wolf
by Jayne Lyons
reviewed by Mia Macrossan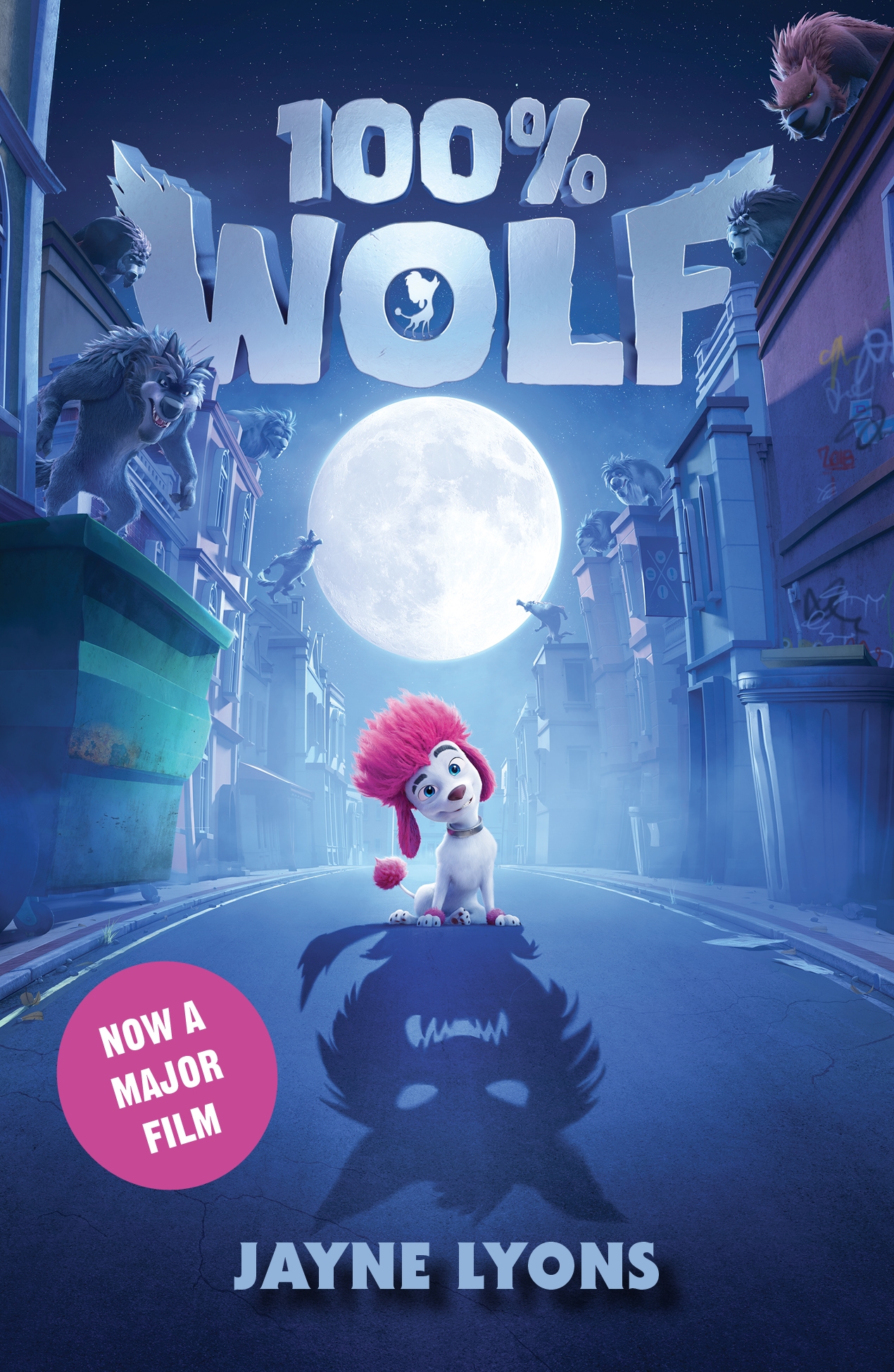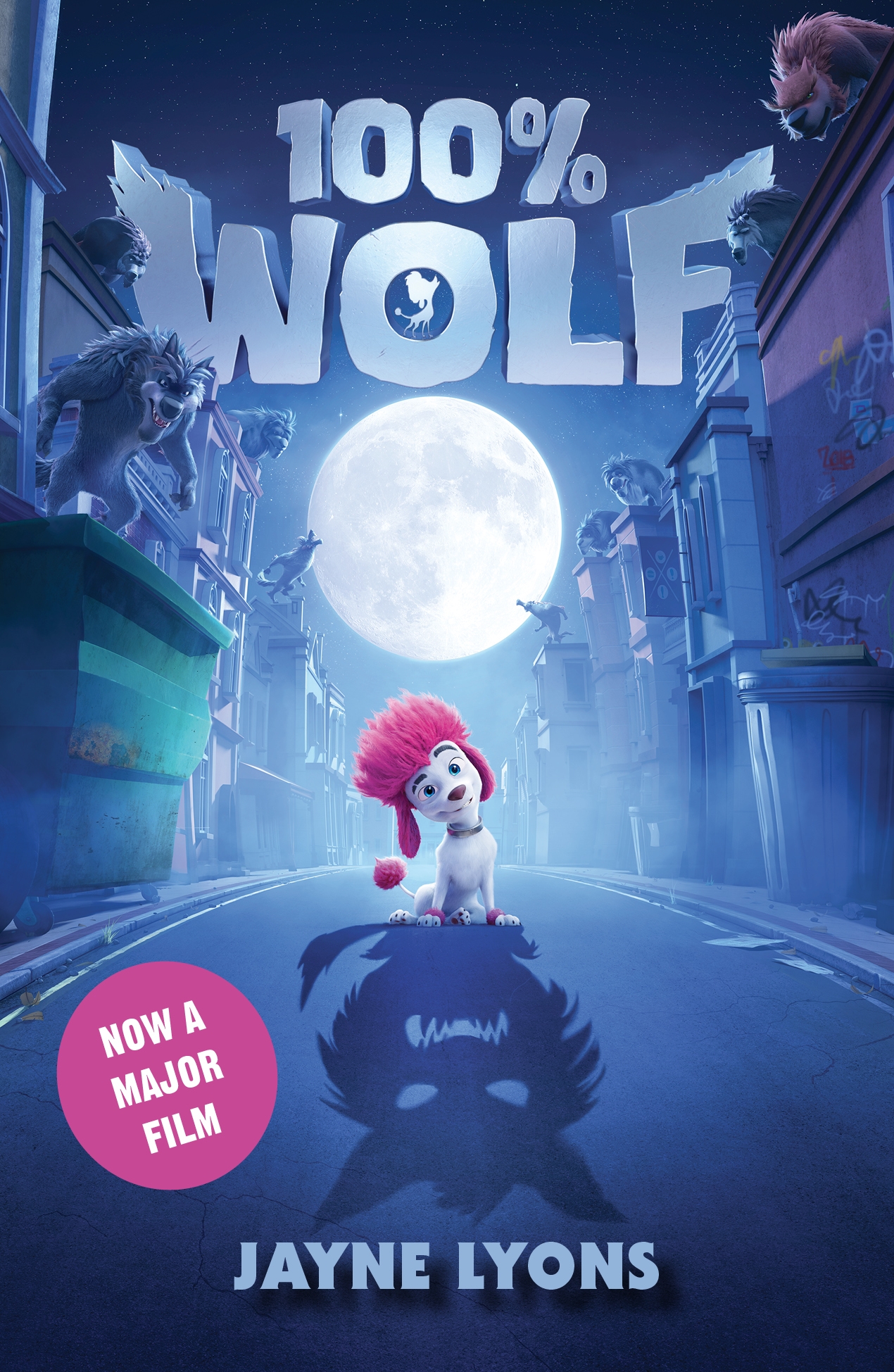 One of the few reads that succeeds in being laugh out loud funny, 100 % WOLF by Jayne Lyons is the story of Freddy Lupin, from a noble family of werewolves.
He is looking forward to his first transformation into a big scary werewolf. Unfortunately he turns into a tiny, ridiculous black poodle infuriating and embarrassing his uncle but delighting his two horrible cousins.
Freddy runs away, He needs to prove somehow that he is still 100 % wolf, able to save his pack from the evil Dr Cripp bent on eliminating all werewolves from the land, to rescue his imprisoned  dad and foil his enemies.
But can a poodle died pink by his horrible cousins achieve all that?
How he does is a joy to read and I am not surprised that it has been made into an animated film. Look out for it but read the book  and its sequel 100% Hero first.