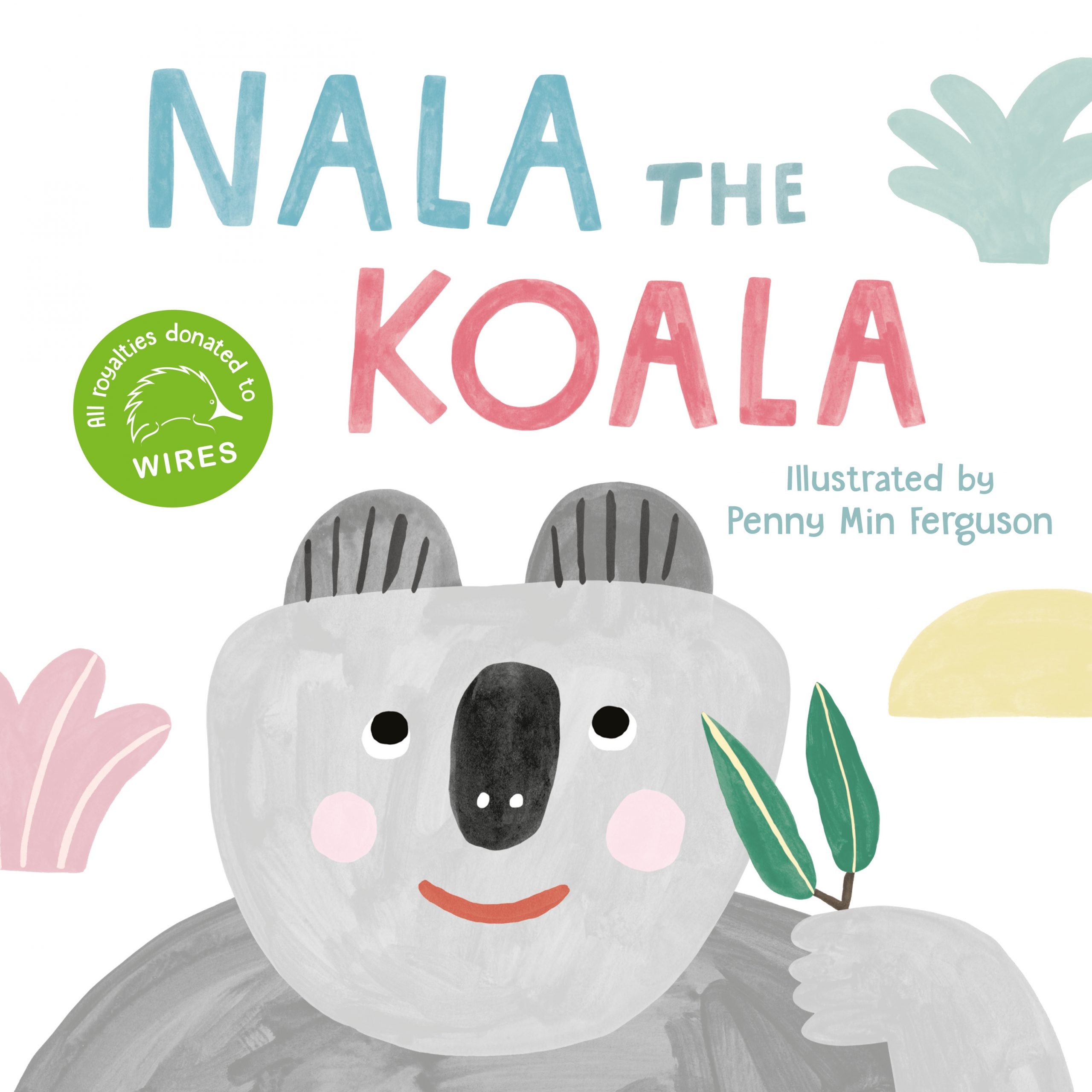 Nala the Koala
by Penny Min Ferguson
reviewed by Mia Macrossan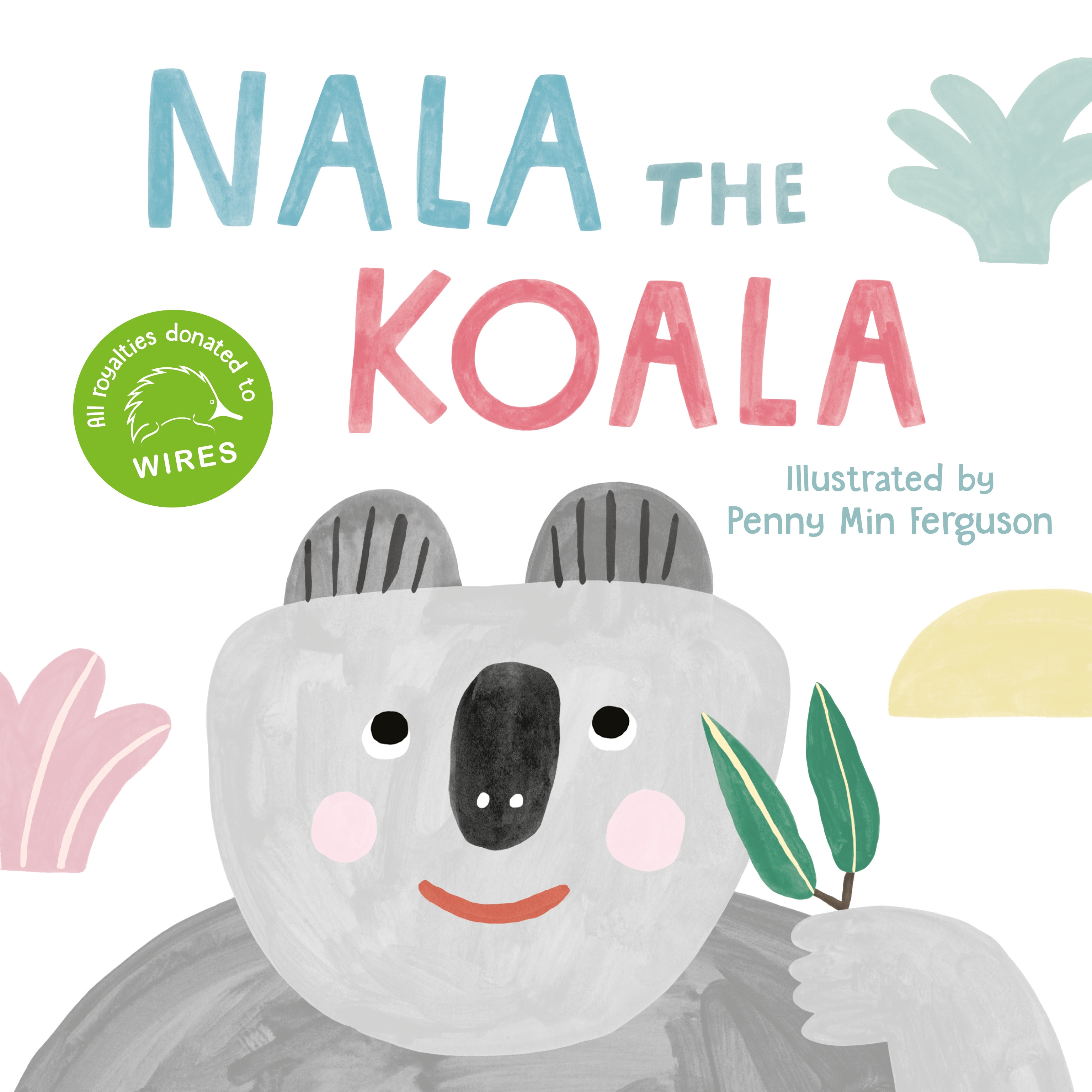 This delightful picture book features a young koala looking for a new home after she becomes homeless due to bushfires.
With a happy and hopeful face she sets off walking – but a beach is too sandy, a street is too smoky, a farm is too scratchy.
She meets a kangaroo and an echidna but their homes don't suit. She keeps going and comes across a house, some shops but nothing feels right for her.
She needs nooks for napping and gum leaves for gobbling- will she find a new home that suits her?
This gentle story told in simple straightforward text touches on displacement, finding a new home, and also the importance of preserving animal environments.
Penny Min Ferguson uses simple stylised illustrations in soft colours to create Nala's world.
There are plenty on each page providing young minds lots to explore and also opportunities to engage in some discussion.
A timely reminder for everybody.
All royalties from the sale of this book will be donated to WIRES, the Australian Wildlife Rescue Organisation, to help protect koalas and other Australian animals in need.
Puffin 2020 Celebrating 80 years  https://www.facebook.com/PuffinBooks/