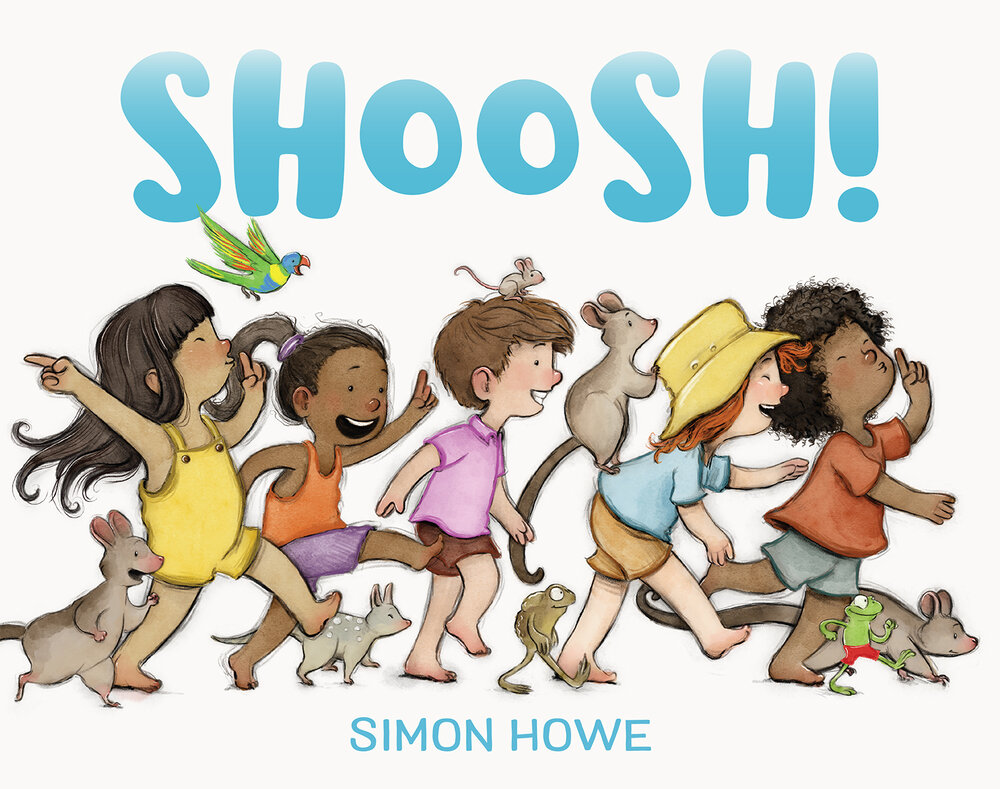 Stories for little Queenslanders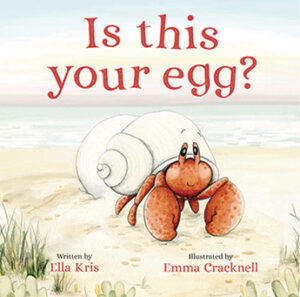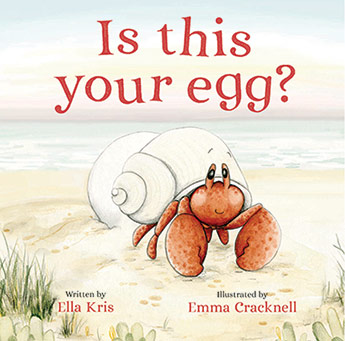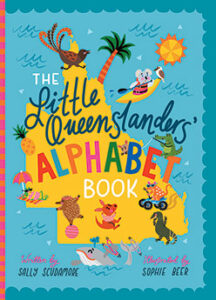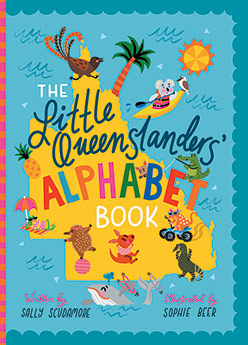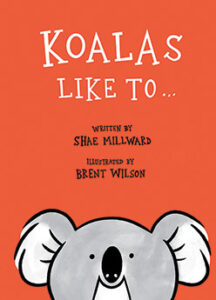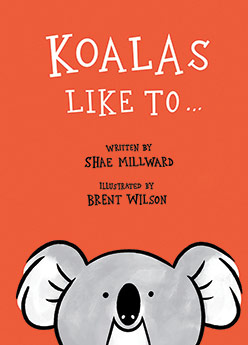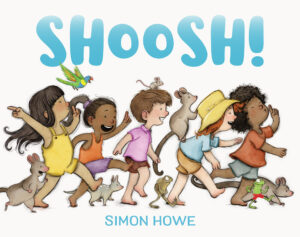 The State Library of Queensland has published a new series of picture books 12 in all,  and made them  available to download. You can also watch them on YouTube. It is part of the First  5 Forever program which is an initiative of the State government, delivered by the State Library in partnership with local governments.
It provides activities in public libraries and Indigenous Knowledge Centres which provide literacy support to young children aged from 0 to 5. Talking, singing, reading and playing every day provides a strong foundation for a child's future and these delightful picture books are a terrific place to start. 
Four have been reviewed in StoryLinks with more to follow. 
Is This Your Egg? by Ella Kris illustrated by Emma Cracknell
The Little Queenslanders' Alphabet Book by Sally Scudamore illustrated by Sophie Beer
Koalas like to ...by Shae Millward illustrated by Brent Wilson
Shoosh! by Simon Howe
State Library of Queensland First 5 Forever