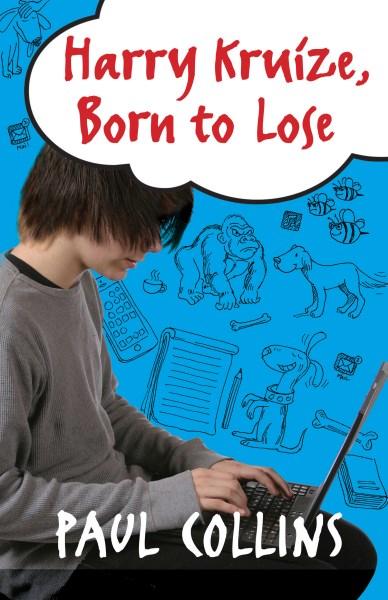 Harry Kruize, Born to Lose
by Paul Collins
Ford Street Publishing 2017 224 pp paperback $17.95 ISBN 9781925272628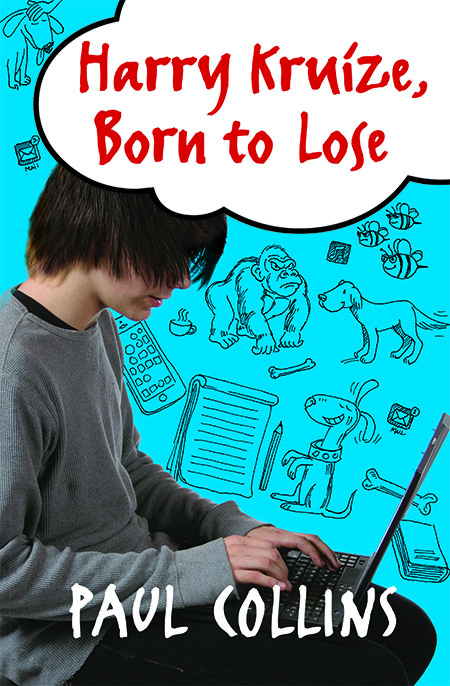 This is the story of a teenage boy's struggle with a school bully and explores the importance of family and good friends. The title is a little misleading but the story shows that even though your world might be in disarray sometimes strange things happen and life turns out alright in the end.
Teenager Harry Kruize lives with his mum, who in order to make ends meet has turned the family home into a boarding house.  Harry is struggling with the loss of his father and trying to cope with changes in family life.   Worse still is the fact that he is short, is nicknamed 'the Hobbit', has no friends and has to deal with the daily taunts of the school bully, 'The Brick'.  He wants to have a dog but he has to persuade his mum first. Do wishes come true? Harry's English Teacher, Mr Granger seems to thinks so and sets the entire class an assignment to record their wishes and then document when and how they came true.  His wishes are simple at first.  He wants a dog, he wants his Mum to go back to normal, to stop seeing the psychologist, to stop being used as a punching bag,  and  to win the school's' annual dog race.
Collins also weaves some ghostly tales about dogs from a bygone era that are somehow connected to Jack's life in the bush into the mix.  These fictional dog tales have some cataclysmic effect on Harry's life. Boys, in particular, will thoroughly enjoy this book as it uses language that they can relate to and highlights that hope and empowerment are useful attributes for anyone who might be experiencing some of the pressures that Harry faces.
Reviewed by Luise Manning