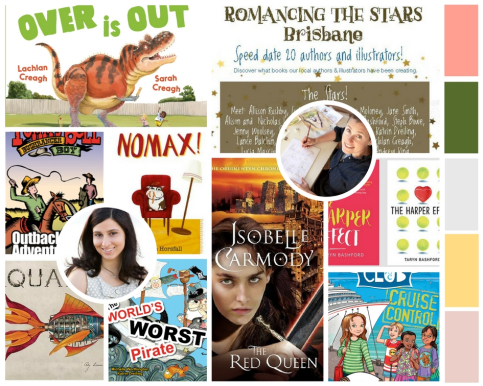 Story Links launches on the 1st of March
It will be official soon.
On the 1st of March, surrounded by the Queensland glitterati of children's literature at Romancing the Stars, Story Links, the Children's Book Review site will be officially launched!
We are looking forward to reviewing many of the books being launched and discussed on the night and sharing it with you here on the website.