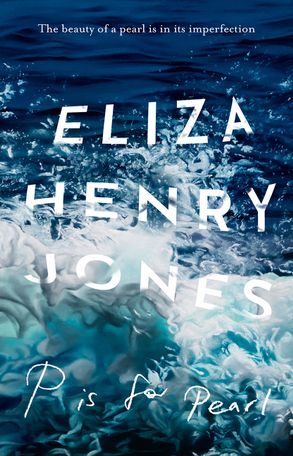 P is for Pearl
by Eliza Henry-Jones
Harper Collins AU 304 pp Paperback $19.99 ISBN 10: 146075493X  Age from 14 years
Published 19 February 2018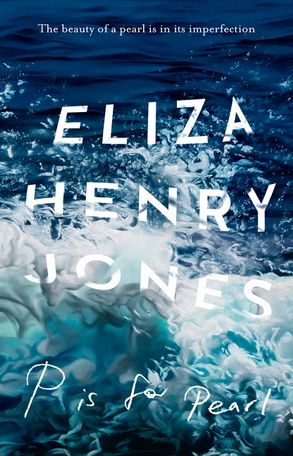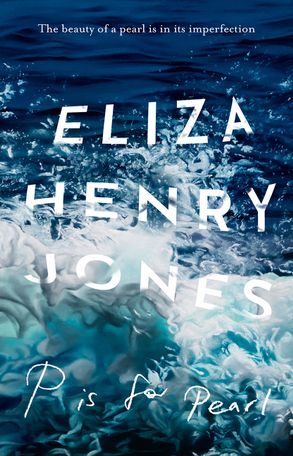 The opening of "P is for Pearl" grabbed me immediately. I wanted to know the amazing mother who "would dress herself up in scarves and nothing else and dance around the backyard. Sometimes she'd light a fire. Or climb a tree. She'd whistle and sing and yell at me to join her…" "…then quite suddenly, it was too late to tell her anything."
We follow Gwen (aka Pearl) as she thinks about her mother after a violent incident at her work in a cafe reminds her of things from years ago. Images at first: smashing glass, red and blue lights, then things like the mermaid she made for her, found by chance. She misses her mother terribly, finding clues through the first half of the book to what happened all those years ago, and goes on the discover a more complete version of her family and the enigma that was her mother.
"P is for Pearl" is beautifully written, and is all the more astonishing because the author originally wrote it at sixteen. It has amazing insight for one so young into not just the torment inside Gwen, but the dynamics of the family. Eliza Henry-Jones had two books for adults published beforehand and this YA is part of a three-book deal with HarperCollins Australia.
It is set in a small town in Tasmania where Gwen loves to run over the hills. The landscape is painted well, from the beaches and cove, to the ever-changeable weather. I liked all the characters, including Loretta, the feisty best friend who stays by Gwen through thick and thin, their male friend, Gordon, who draws and is intrigued by the nearby Songbrooke, an old artist commune where two mainland kids have recently moved in with their aunt. The new boy is particularly handsome and possibly likes Gwen. The step family are supportive in their own messy ways, but she spends more time with the abrasive local cop than her dad. Can she ever get him to talk with her?
I loved spending time with Gwen in this quirky town, discovering droplets of information about her mother. At times the book is moving. I would have liked the last couple of chapters to take more time and be messier. They felt a little out of place, but the strengths of the book far outweigh this, and I highly recommended it.
Reviewed by Tyrion Perkins