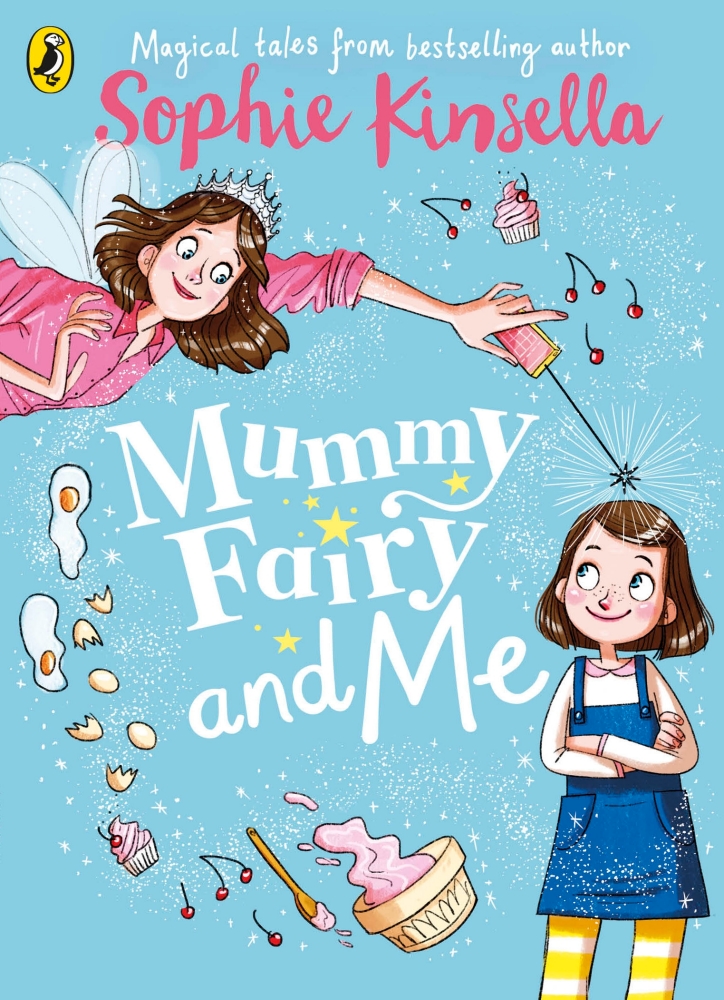 Mummy Fairy and Me
by Sophie Kinsella
Puffin  February 2018 176 pages paperback $11.75 ISBN 9780141377896
Reviewed by Zoe Collins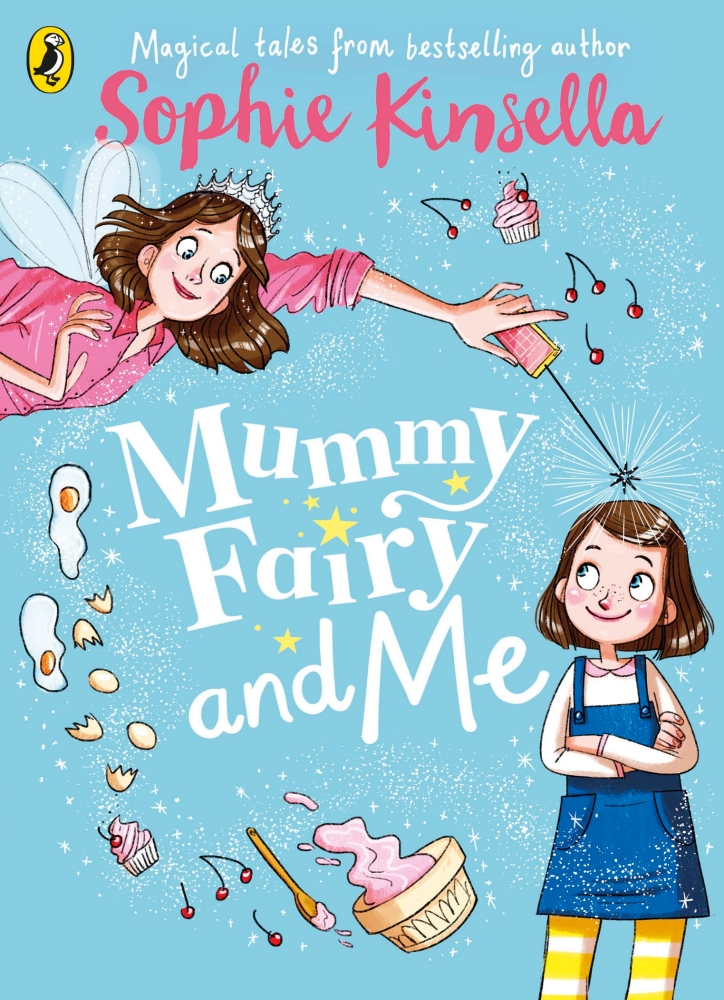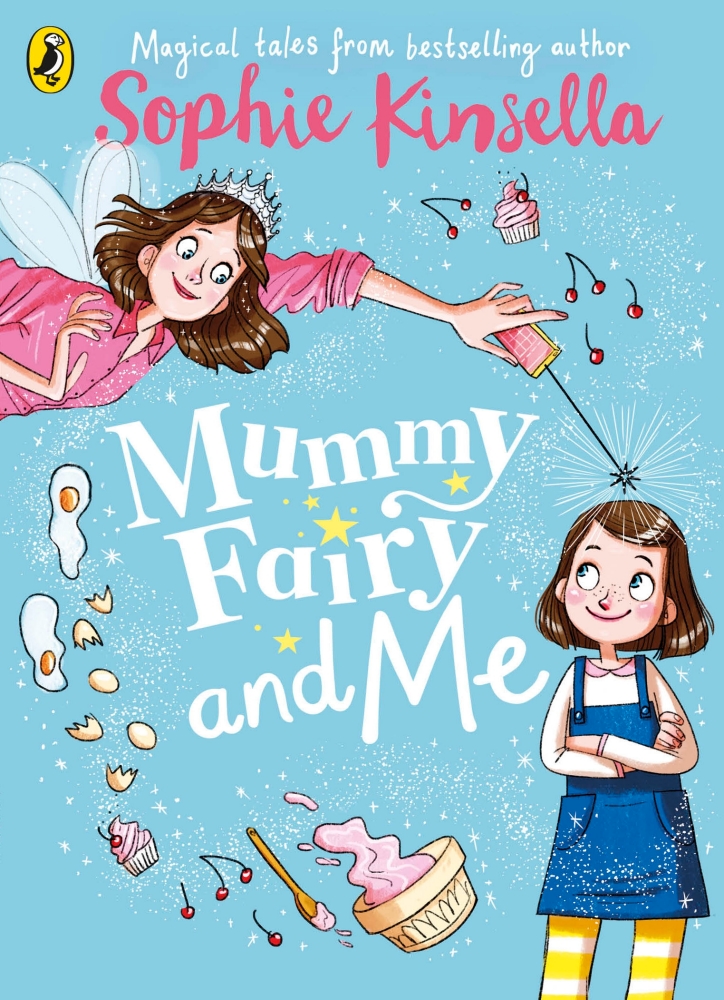 Mummy Fairy and Me is narrated by a young girl called Ella: a fairy-in-waiting and the daughter of a hapless (possibly hopeless) Mummy Fairy. Mummy fairy – it must be noted – holds down a very important corporate leadership role and is good at most things, except being a fairy. Ella, on the other hand, has a natural ability for spells, but is careful not to upstage her mother.
Written by British chicklit megastar, Sophie Kinsella (The Shopaholic Series, et al.), Mummy Fairy and Me is a collection of four magically chaotic mishaps, beautifully illustrated by Marta Kissi. My five year old boy was fascinated by raining chocolate milk, cow poo on the kitchen floor, and a little baby brother who seems as capable as his poor mother at keeping things in order.
Whilst Mummy Fairy and Me is mostly fun and full of slapstick and onomatopoeia, it lightly touches on  useful life lessons, with some examples of taking the high road when people are bullying you; how rushing often causes chaos; how to be kind and apologise when you've hurt someone's feelings; and, how winning only feels good when you don't cheat. It also touches on how to be aware of your emotions and how to manage them. Interestingly, Kinsella dutifully upholds the trope that using magic always has consequences. If you're a fan of fairies, and a fan of Sophie Kinsella's adult fiction, then you'll love this.