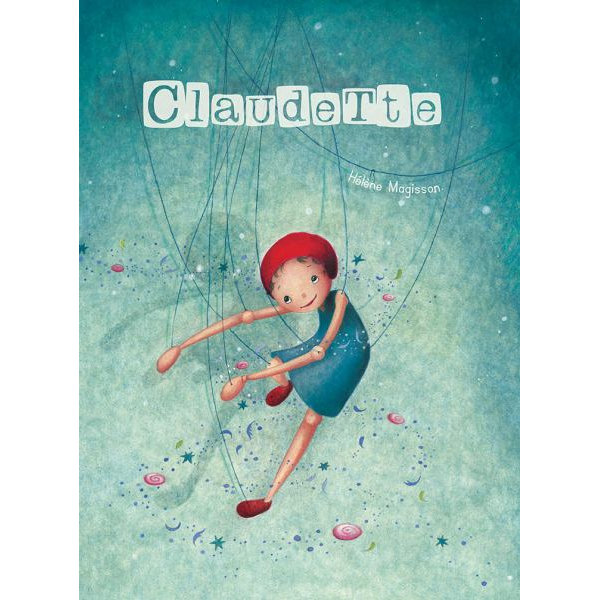 Claudette
Written and illustrated by Helene Magisson
Reviewed by Mia Macrossan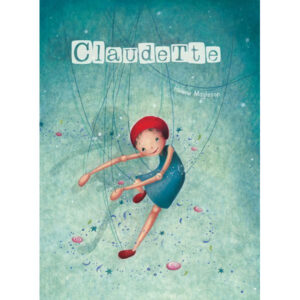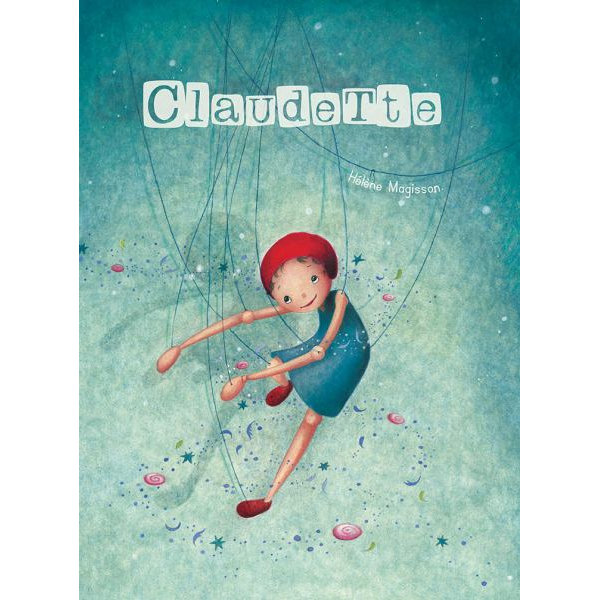 Helene's previous books include All About Fairies, Sarah's Two Nativities, and Little Puggle's Song. Her work is characterised by a delicate touch and a subtle use of colour.
In Claudette she has written and illustrated a story about a puppet who is a rickety misfit much to the disappointment of Loutka, the puppet maker. He forgets about her, puts her on a shelf and continues to make his beautiful puppets.
Claudette, stuck on her shelf, longs for travel, dancing and freedom. One day a gust of wind carries her away outside the workshop for a magical adventure and when she comes back her life has changed forever.
Children will relate to this gentle story of a misfit who, through courage, perseverance and imagination finds her true role in life. The illustrations sing with understated emotion and are in Helene's signature luminous style.
The book concludes with a sneak peak into the process of creating a character with extracts from Helene's creative diary and also provides some extra pages that children can colour in.
A YouTube clip gives an insight into the book.
Helene Magisson 2020