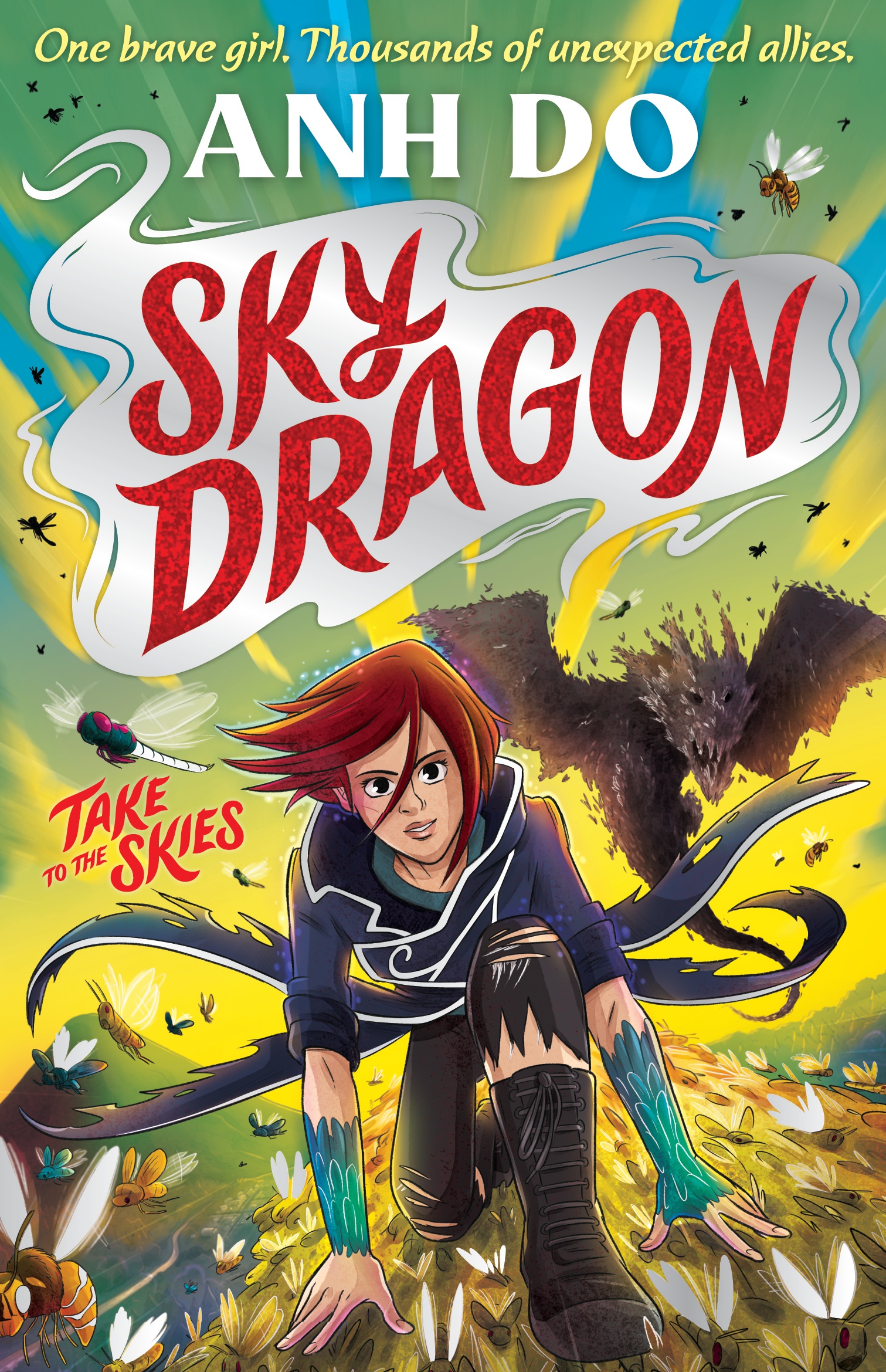 Sky Dragon #1 Take To The Skies
By Anh Do
Illustrated by James Hart
Reviewed by Junior Reviewer Leonard Cavallaro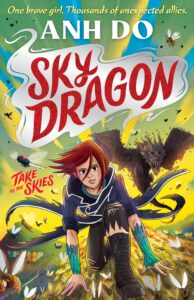 Anh Do's new book is the beginning of a unique and suspenseful series. Anh Do is a skilled author, actor, comedian, and painter, with some of his most famous books being The Happiest Refuge, the Ninja Kid series, Wolf Girl, E-Boy and WeirDo.
Fourteen-year-old Amber enjoys an incredible superpower but at a high personal cost. Living in a town where no one could ever understand her, hunted by unknown enemies and isolated from her loved ones, Amber has little to fight for. In anger and desperation, she retreats into the woods abandoning her home. As time passes, Amber's emboldened visits to town begin to attract the unwanted attention of the government intrigued by her powers.
Amidst this growing threat, Amber begins to question the unexplained origin of her powers. Was there some ultimate purpose or is it all a devastating mistake? Fans of Beast Quest and similar novels will be impressed with Anh Do's use of superpower discovery. Readers will be hooked in by the  development of Amber's mysterious supernatural powers as they travel through her grief and then fury at the world around her.
Ahn Do's effective use of intrigue and excitement, ably supported by James Hart's skilled illustrations create an enjoyable tale recommended for readers of 8+.
The second title in the series Sky Dragon #2 Fly Free is out in May 2021