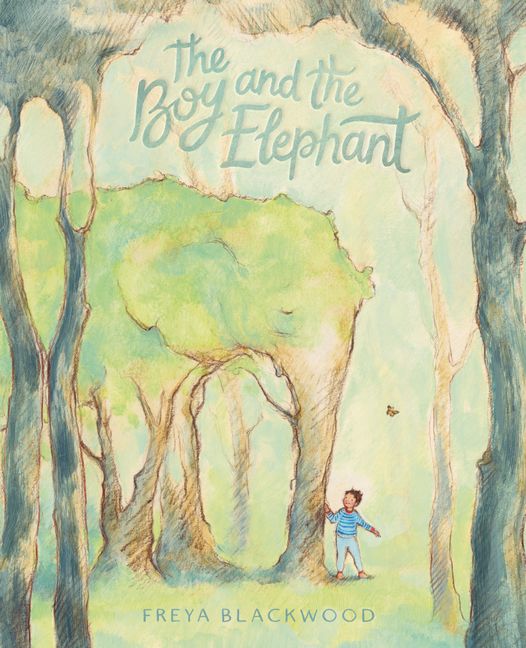 The Boy and the Elephant
By Freya Blackwood
Reviewed by Mia Macrossan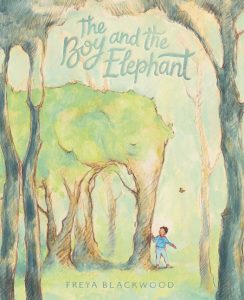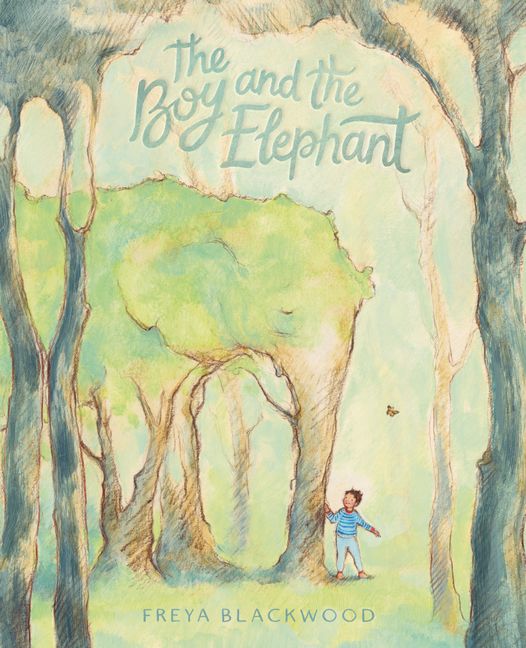 This sensitive wordless picture book by multi award winning artist and storyteller Freya Blackwood can be enjoyed and shared by all ages.
A boy lives in a city where everything is fast and loud but amidst the bustle and the noise he has a secret. In the overgrown lot next to his apartment building, deep within the green he has a friend. But one day progress arrives, bringing with it plans for something new and the boy must find a way to save his friend before it is too late.
This is a magical evocative story told entirely through Blackwood's exquisite illustrations. Each page is rich in emotional detail. We follow the boy in all his thoughts and feelings, his hopes and dreams, and cheer along with him when he takes action. The elephant is so carefully realised, so touching in his predicament that we all share in the boy's joy when he comes up with a solution.
A remarkable feat of wordless storytelling and sure to be loved by many.
HarperCollins AU 2021