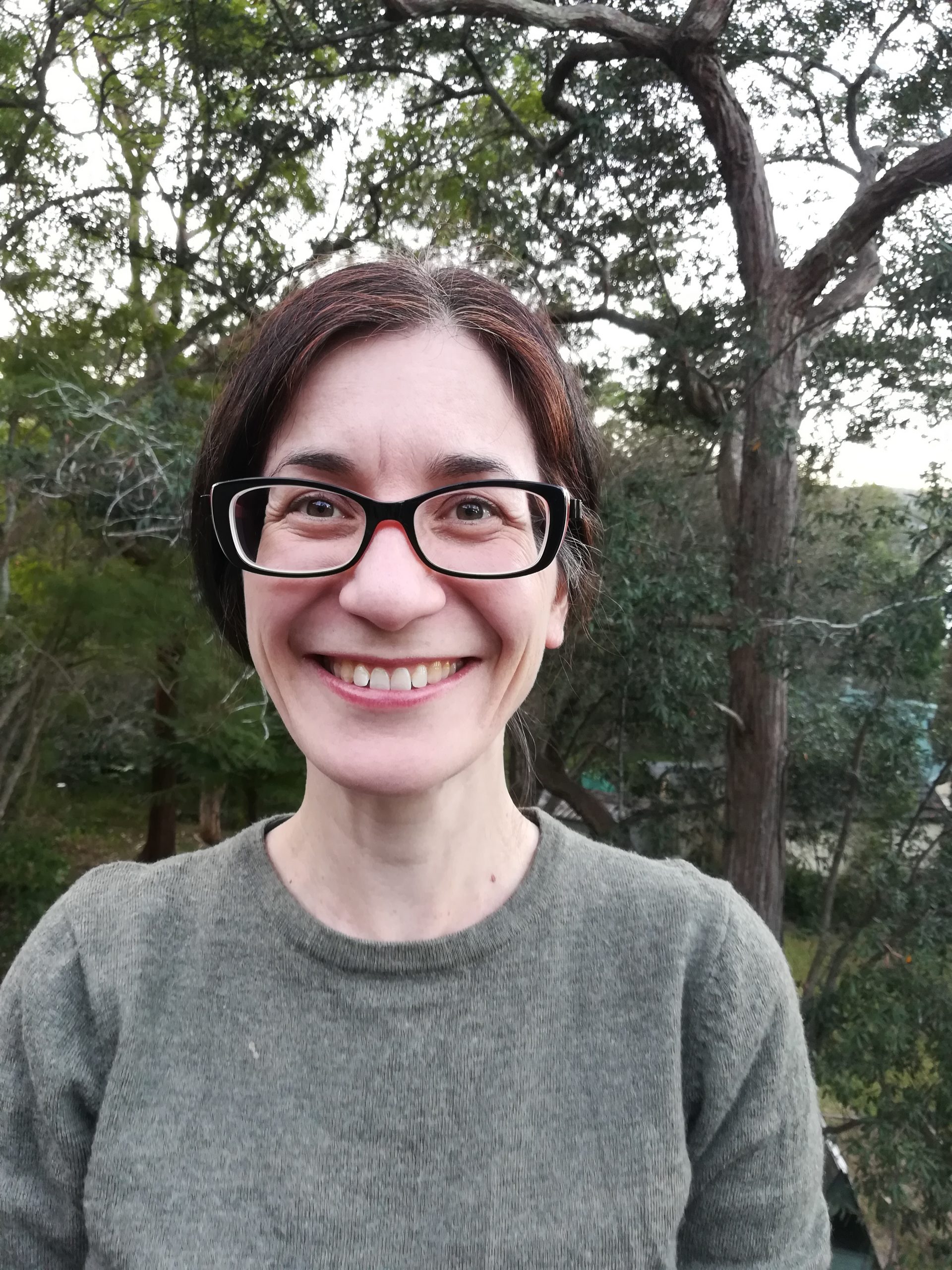 Meet Genevieve Young author of The Microscope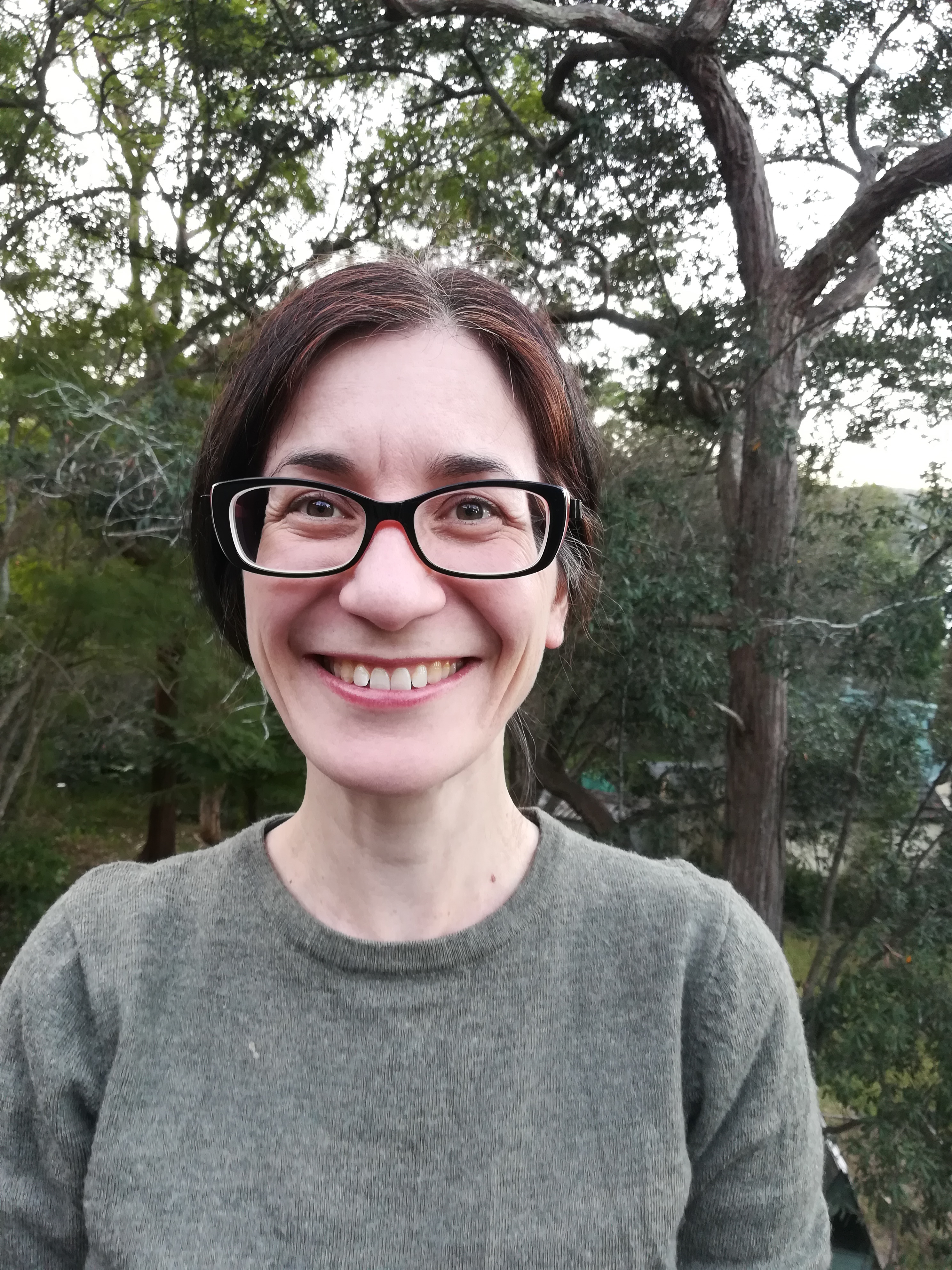 Genevieve Young, the winner of our 2019 Short Story competition talks about her writing.
How long have you been writing for young people?
I started trying out some ideas for preschool and early primary school picture book texts about two years ago. The Microscope was my second attempt at writing a story for older children. The first attempt was earlier this year and I'm really enjoying the longer length and older audience. 
Do you write anything else?
Writing for picture books is my focus at the moment. I have written several academic articles (Ancient History) and am finishing some others off that had to be put on the shelf a few years ago. I've also dabbled in flash fiction. 
Have you had anything published yet?
I've had a few academic articles published and a piece of flash fiction. 
Do you have a day job?
I was in academia but took a career break when my son was born. I'm about to start retraining for teaching in the secondary sphere and am hoping that writing for children, teaching, and research will all be my day job within the next five years. 
What do you think is important in writing for young people? ( short answer please, I know we could all write volumes!)
I think a lot about this and suspect I'll keep thinking about it. At the moment, I'd have to say humour, sincerity, and respect for the challenging lives children often lead. 
Did any other writers inspire you? or Who are your favourite writers? What is it about their writing that you admire?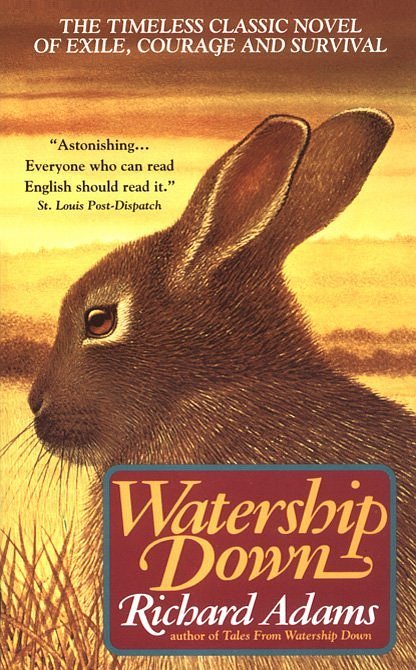 At the moment I read a lot of picture books to my son, and for myself. I love reading sections of Margaret Mahy and Beatrix Potter over and over again—I think their use of language is superb and always inspiring. Margaret Wild regularly makes me cry and I admire her capacity to write on diverse themes

 — 

some stories full of fun and whimsy, others thought-provoking and poignant. I've always enjoyed fantasy but have only read Richard Adams's work as an adult. I greatly admire the cracking pace of Watership Down and the way in which Adams creates a realistic fantasy. I could go on, and on! There are so many wonderful writers for children and adults, both classic and contemporary authors, whom I admire. 
Did you have a favourite book as a child? Why did you like it?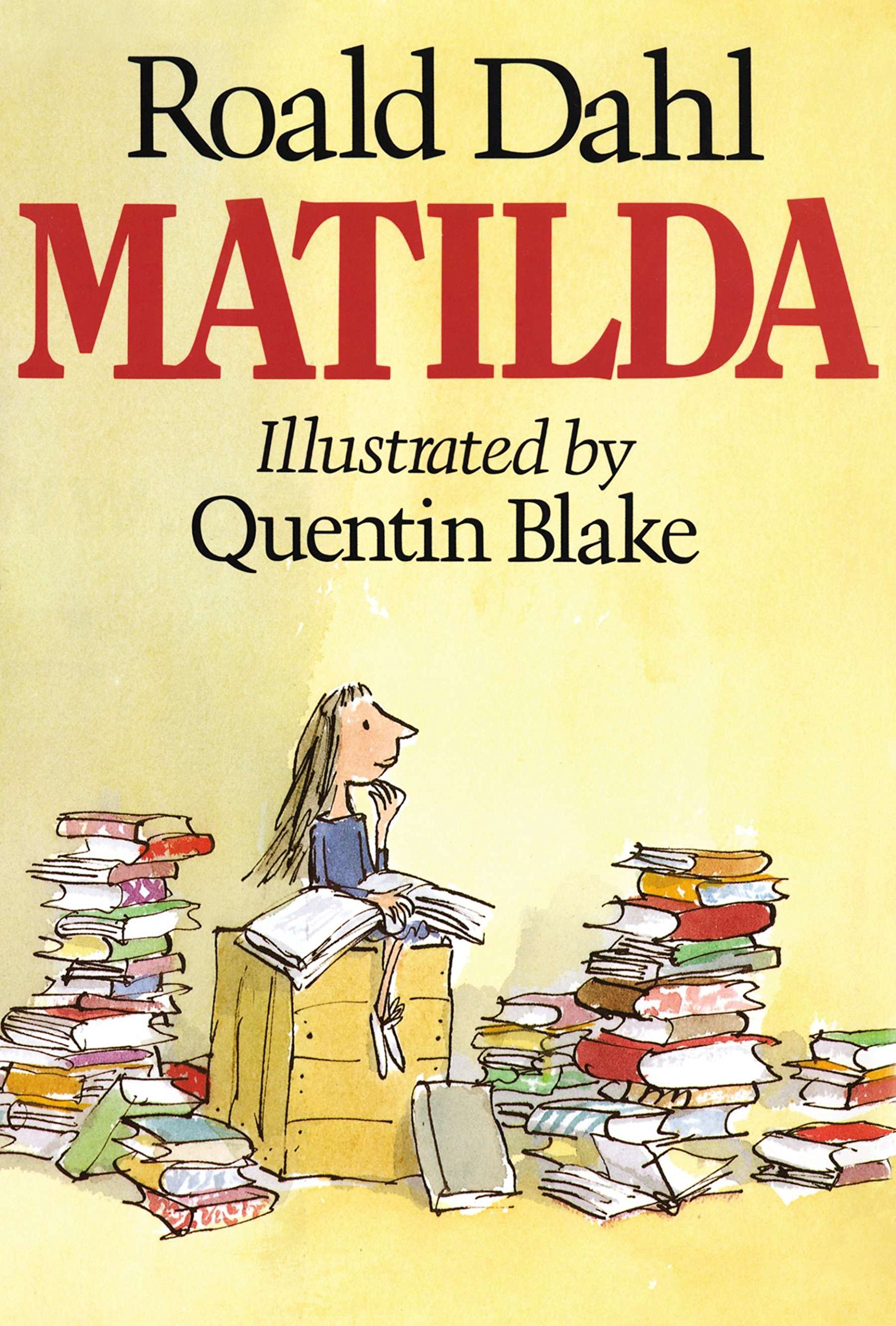 Roald Dahl was my favourite author as a child and Matilda was my favourite book. I think I thought Roald Dahl was on my side and on the side of children everywhere. I've read more of his writing as an adult and re-read some of my favourites and wonder whether it's all a little more complicated than that. But I still love him, because he is wickedly funny and irreverent. 
The Microscope by Genevieve Young – winner of the 2019 StoryLinks Short Story Competition