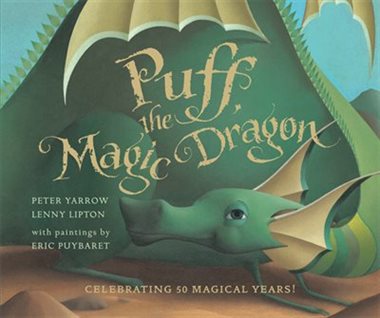 Dragons in Picture Books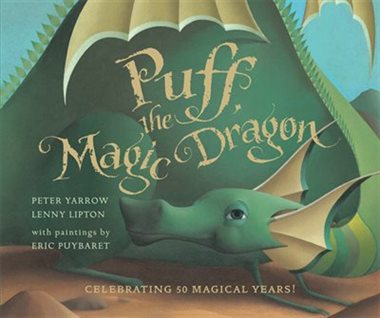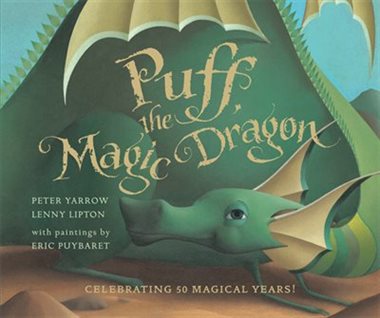 Our latest reading list is all about dragons – the fierce, the bold, the beautiful and also the hungry, the accident-prone, the sleepy, and the short-tempered. Here is a delightful introduction to the world of dragons for the very young – ages 0 to 6.
This list is just a brief introduction to  dragons. There are many more funny, beautiful and informative books featuring dragons and you will find these at your local library or  your favourite bookshop.
Coming soon:
Dragon books for Younger Readers – Ages 6 – 12
Dragon books for Older Readers – Ages 13+