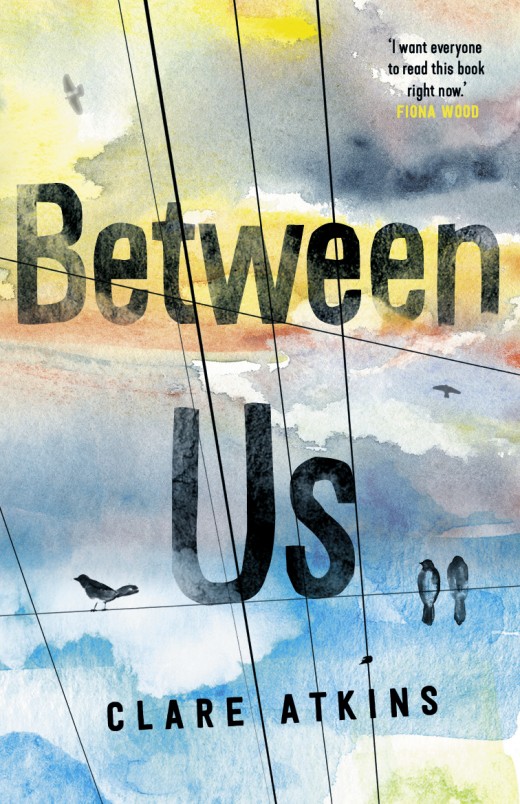 IBBY Australia Honour List books 2019
IBBY Australia proudly announces its selection of two books to be included in the biennial IBBY Honour List for 2020. One highlights Indigenous history and the environment, and the other, the experiences of a teenage asylum seeker.
Every two years an advisory panel of three children's literature experts makes the selection, and these outstanding books become Australia's representatives in a travelling exhibition of international titles. The 2020 exhibition will be featured at the Bologna Children's Book Fair, at the IBBY Congress in Moscow and in many other countries.
For Writing: Between Us by Clare Atkins, pub. Black Inc.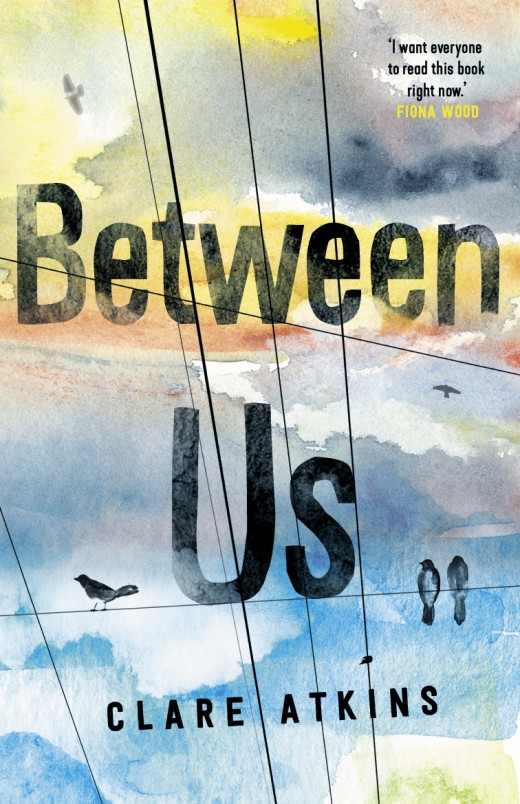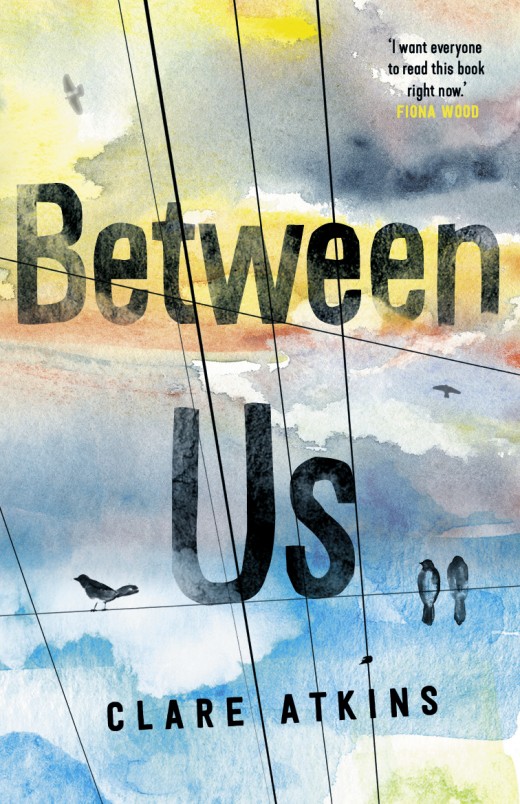 Is it possible for two teenagers to fall in love despite their separation by barbed-wire fences and great cultural differences?
Anahita, an Iranian asylum seeker, is allowed out of an internment camp near Darwin only to attend school; her mother is expecting a new baby. Ana is clever and sensitive but has witnessed and suffered great violence.
At school she meets Jono, who lives with his Vietnamese 'boat person' single father, Kenny, whose new job as a guard at the Detention Centre makes him mistrustful. Each narrator tells their story in the first person, and the characterisation is nuanced. Events build to a seemingly inevitable crisis.
This book is timely in its dealing with themes of migration, prejudice towards outsiders, the yearning for freedom, and a relationship built through such links as shared music, and despite many barriers, cultural and systemic.
In Between Us Clare Atkins has told a powerful tale, which includes understanding gained as a volunteer visiting detainees in a Detention Centre.
For Illustration: Wilam: A Birrarung Story illustrated by Lisa Kennedy, text by Aunty Joy Murphy and Andrew Kelly, pub. Black Dog Books (Walker Books Australia)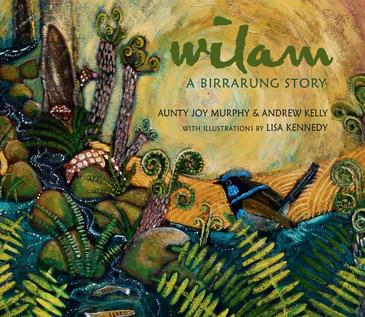 This landscape-format picture book starts with the perspective of Bunjil the wedgetailed eagle, as it soars above Birrarung, the Yarra River.
Elements of modern Melbourne appear, but the natural world is the centre of celebration in this pageant of flora and fauna. The book traces the river from its source to its mouth, from dawn to dusk, and from pre-history to the present day.
The artist uses luminous acrylics to highlight yellow gum-blossom sprays, possums and black cockatoos. We see creatures which are usually hidden, such as the dulai-wurrung (platypus). Curved lines and shapes represent the sky and the underground world; blue and brown patterned bands are decorated with stars, dots and zigzagging, diamond or rainbow shapes. Birds, leaves and ferns create a stylised effect, with myriad elements in these richly-detailed spreads for readers to explore.
Art and bilingual text combine to show the river sustaining all its creatures: it is wilam or home.