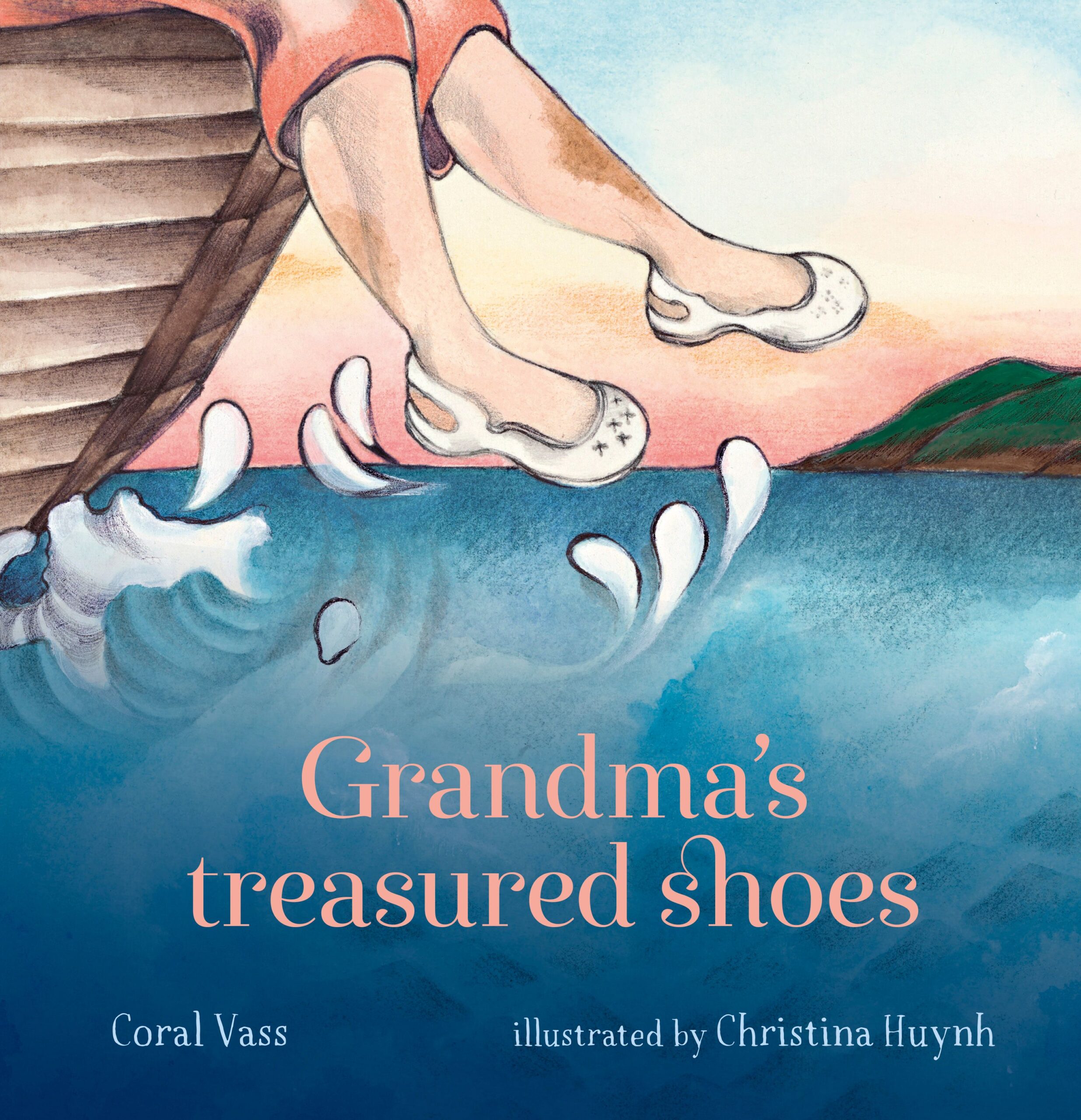 Grandma's Treasured Shoes
By Coral Vass
Illustrated by Christina Huynh
Reviewed by Margarite Igras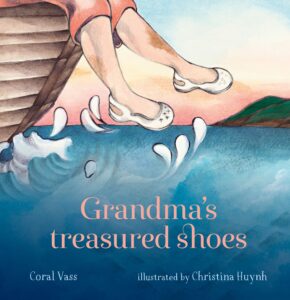 Coral Vass is an award-winning Australian children's author who wanted to write a book about walking in someone else's shoes. Together with the illustrator Christina Huynh, they have created a beautiful, simple yet provocative story for young children about the frightening experiences of Vietnamese families fleeing war and trying to find some safety in a new country called Australia.
Grandma has a pair of old worn shoes stored in a box in a cupboard. As a child, they were her only shoes. She wore them in the village for walking, working and play. They were with her when she and her family suddenly had to run away from their home, drift for weeks in a small boat and finally touch the sand on the beach in a foreign safe land. Then she was given a new pair of shoes and a new life. Now she has shoes for walking on the beach, dancing, playing, ballet, and even grown-up success shoes. A catalogue of shoes reflecting her new life.
The minimal repetitive text on each page, is enhanced by the lively and emotive watercolour illustrations. The many shoes in the story have a soul as they reflect the fear, the joy, and the activities of the wearer.
This is a beautiful book for young children. It is appealing not only because of the many and varied illustrations of shoes but also lends itself to discussion about the Vietnamese boat people, about shoes for different activities and about walking in someone else's shoes. There is a short history of the Vietnamese migration at the end of the book.
NewSouthBooks 2019