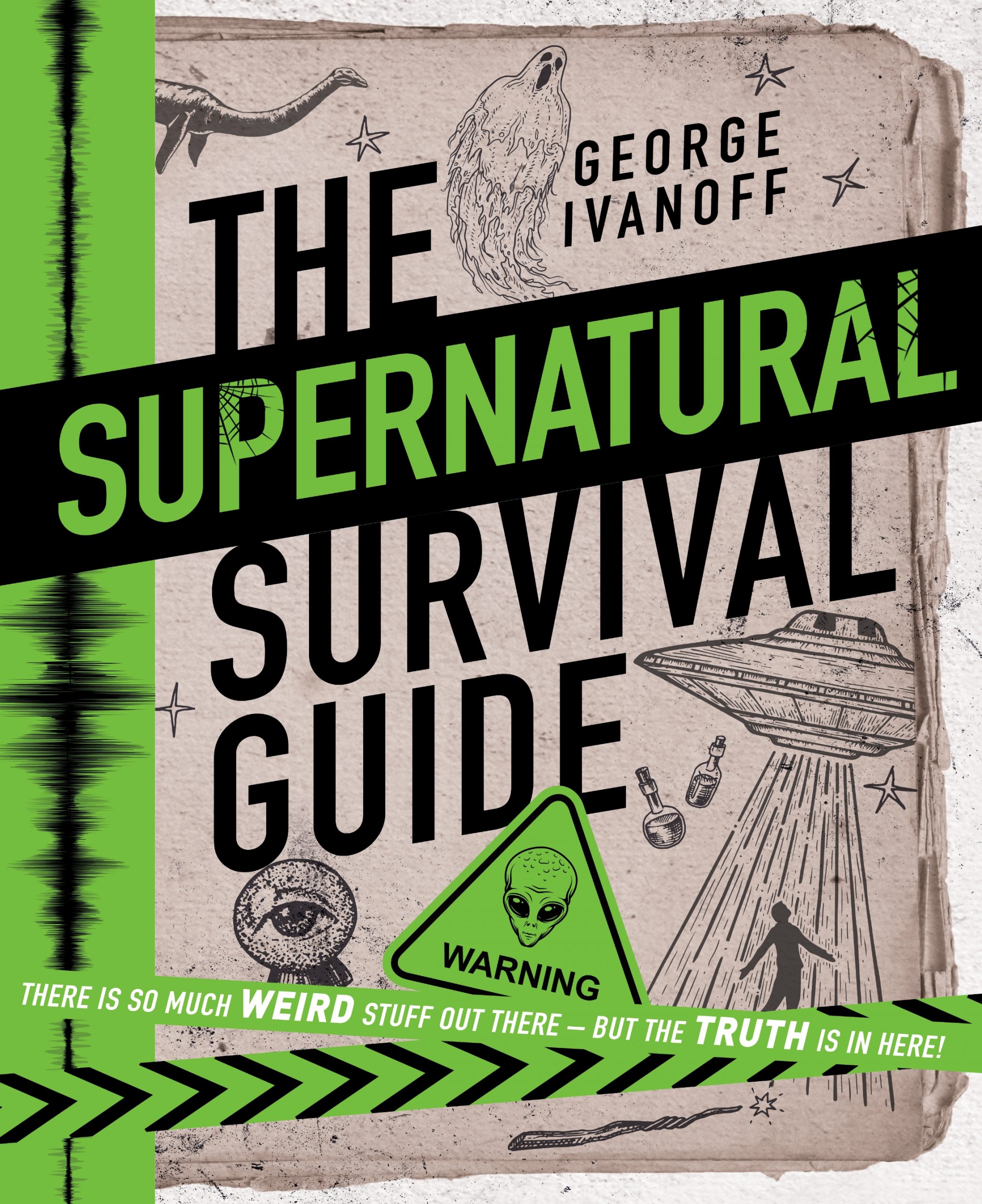 The Supernatural Survival Guide
by George Ivanoff.
Reviewed by Mia Macrossan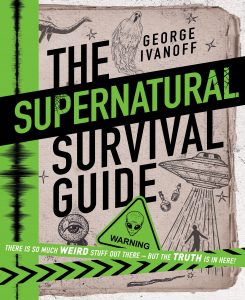 George Ivanoff is a Melbourne author who's written more than 100 books. The Supernatural Survival Guide is the latest title in his Survival Guide series which include The Australian Survival Guide and The Human Body Survival Guide.
Many children are fascinated by anything weird, other worldly, spooky or possibly supernatural and George Ivanoff knows just how to write about all this stuff. He enjoys a thrill as much as anyone but has a sensible head on his shoulders so while whetting the appetite for all things unusual his approach is factual and pragmatic.
Is the Loch Ness Monster real? Does Big Foot exist? Are there scientific reasons for hauntings? What is cryptozoology? What can explain UFO sightings by multiple witnesses? George tackles all these questions and more and provides sensible answers laced with humour. His boundless enthusiasm is infectious which makes him an ideal communicator to young people.
This book is always fun to read as difficult terms are explained, you learn a lot of new words, as well as lots of facts with which stun and amuse your friends,
Puffin 2021