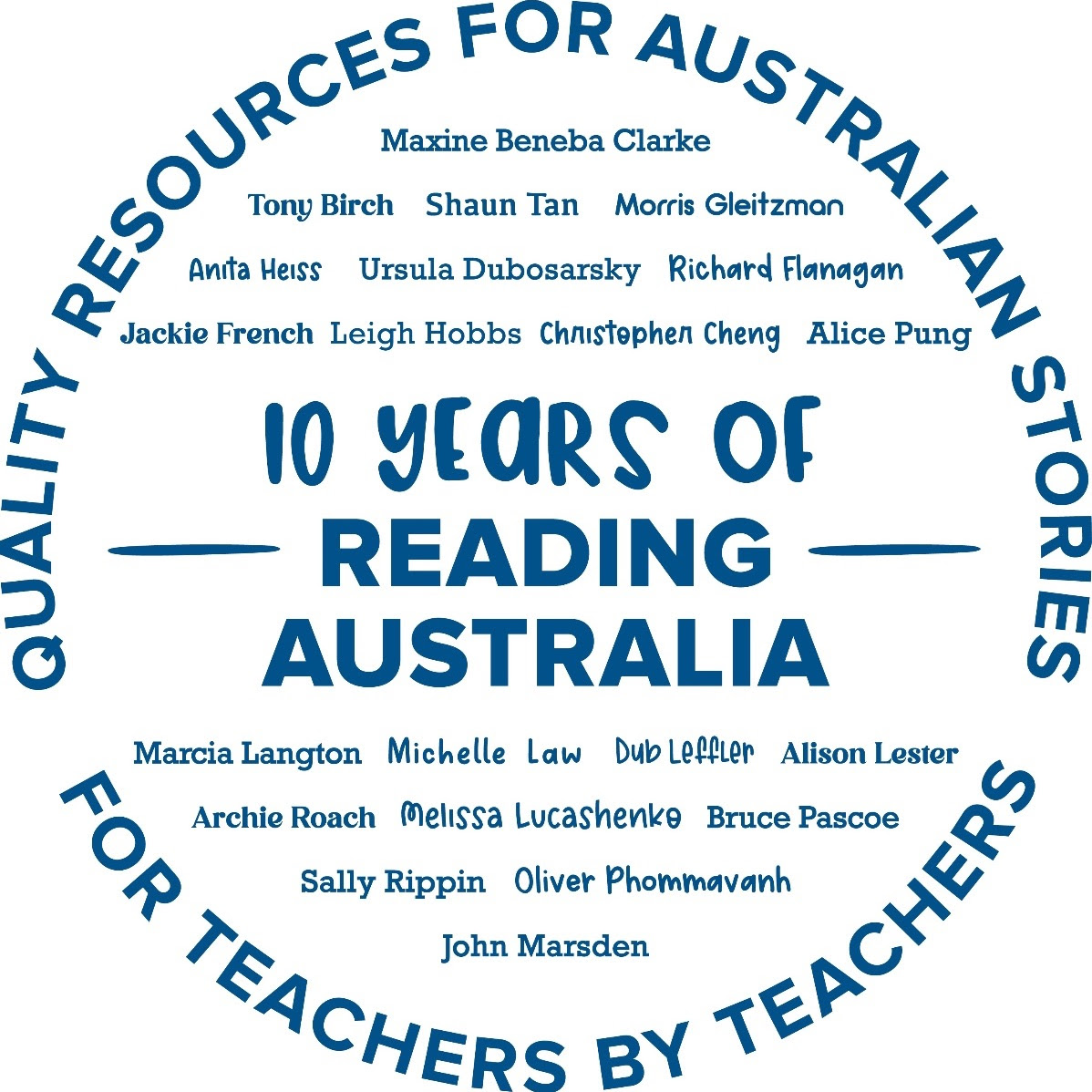 Reading Australia – new resources
By Mia Macrossan
Reading Australia

– which turns 10 this year – is a Copyright Agency initiative to support the teaching and reading of Australian literature in schools. The website features 275 freely available resources written for teachers, by teachers, on books aligned to the Australian Curriculum.
Of these resources, 75 are for books written or illustrated by Aboriginal or Torres Strait Islander peoples.
20 new titles are added to Reading Australia each year, with new resources published regularly online.
Of the 20 titles in the Upcoming resources several have been reviewed in StoryLinks:
My Deadly Boots by Carl Merrison, Hakea Hustler and Samantha Campbell

Connecting everyone to the world of story